The famous sculptor's dream has finally been posthumously fulfilled. His Love Garden was inaugurated during a particularly warm September day.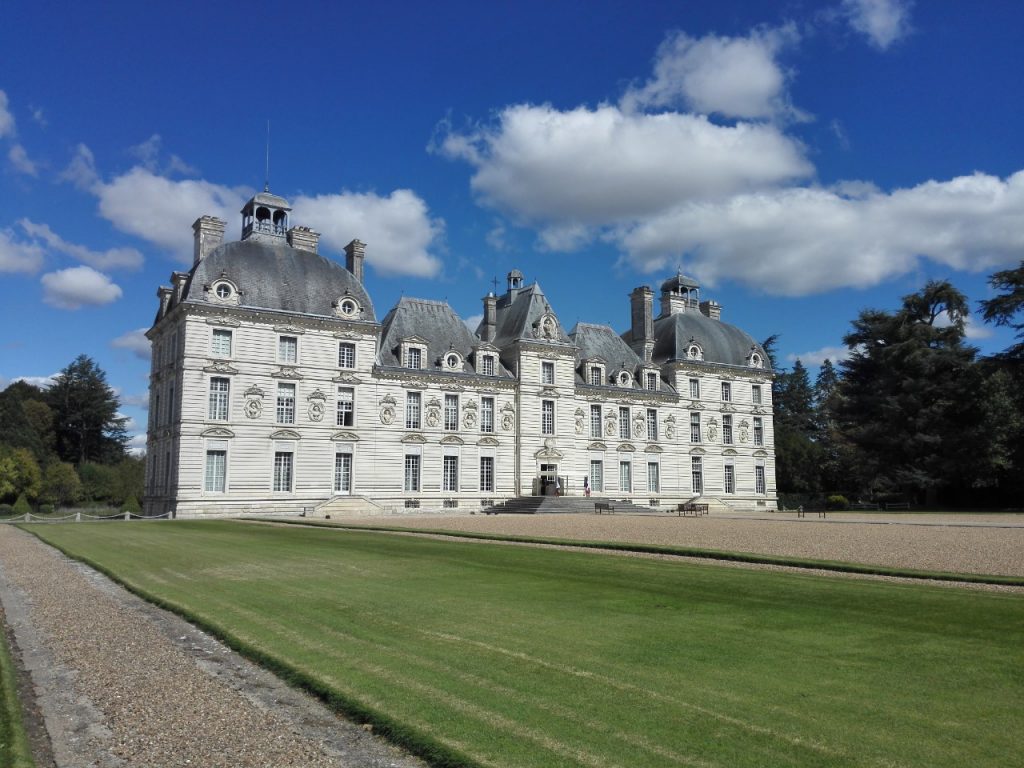 Château de Cheverny
The Loire valley, in France, hosts several grandiose castles, many of which are opened for the public. Few however, still have their interior decoration intact due to looters and vandals during the bloody French Revolution, in 1789. The Cheverny castle was spared that sad fate and the family Vibraye is still living there (www.chateau-cheverny.com.)
The 12 September, the media, family as well as the entire Swedish community headed by Ambassador Veronika Wand-Danielson and the director of the Swedish Institute in Paris, Mrs Ewa Kumlin, were invited to this inauguration. Six monumental bronze-sculptures, beautifully placed by a pond in the grandiose park, were disclosed. It's one of the most important figurative sculpture installations in Europe since 60 years it's by a Swede (as well as the sponsors and donators).
"Gudmar worked side by side with us to make this project possible", explained Charles-Antoine de Vibraye. Unfortunately he didn't have the time to experience it himself but he'll be commemorated this way. "The red thread in these sculptures is the eternal love to life and family", said his partner and sculptor, Lena Dettervik, who also took part in making this dream become reality.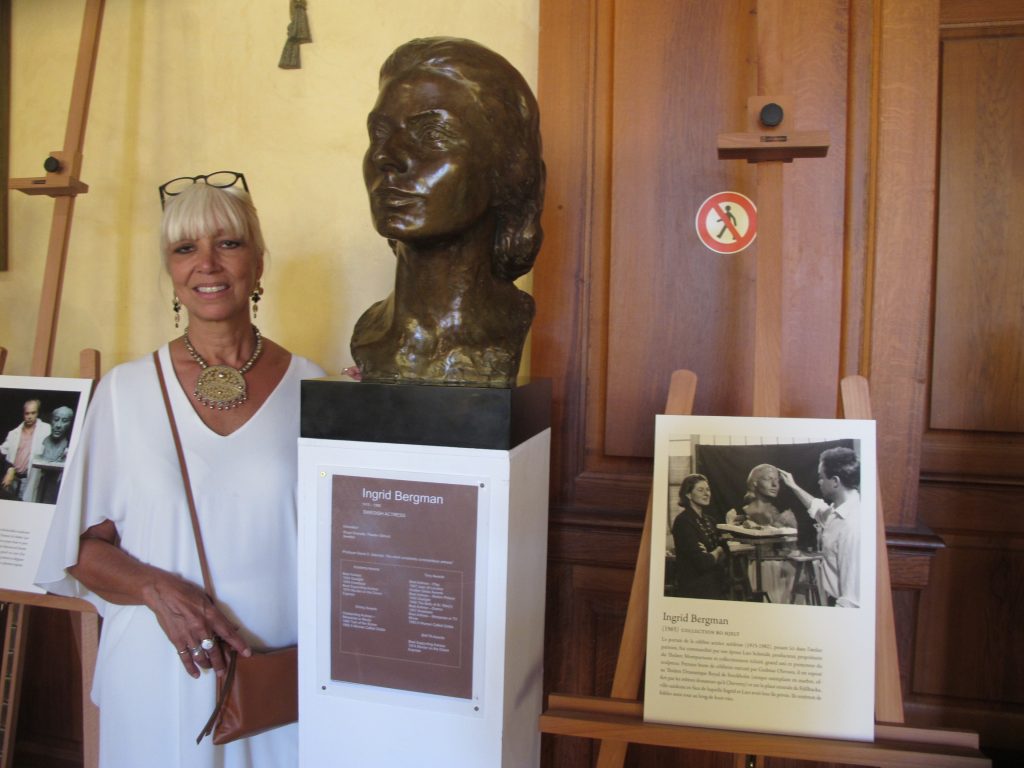 Lena Dettervik with the bust of Ingrid Bergman
The sculptures are all over two meters high and represent embracing couples and siblings, showing their love for each other. Gudmar has also done busts of famous people such as the actress Ingrid Bergman, Princess Victoria of Sweden, Pope Jean-Paul II, President de Gaulle, Jacob Wallenberg and Bo Hjelt (whom we can also thank for the outdoor museum at Falsterbo, in Southern Sweden), to mention a few.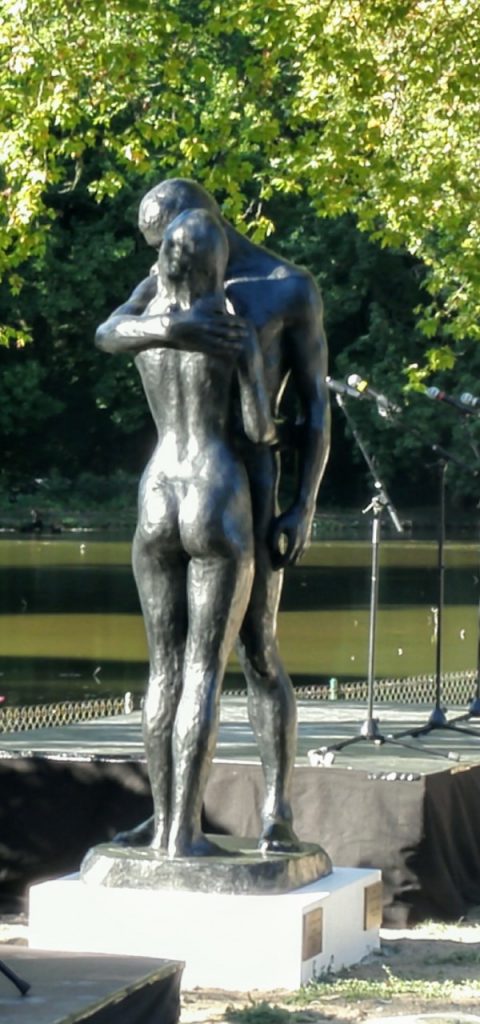 The Loire valley offers its visitors many alternative castles to choose from but this sculptural park is special and unique. Thus the relations between France and Sweden continue and they deepen their ties through art and love. Our ties date back to Gustav III and the creation of the Swedish Academy, in 1786, based on the French one, and especially when the French Marshal, Jean-Baptiste Bernadotte, became King of Sweden, in 1818.
Anne Edelstam, Paris