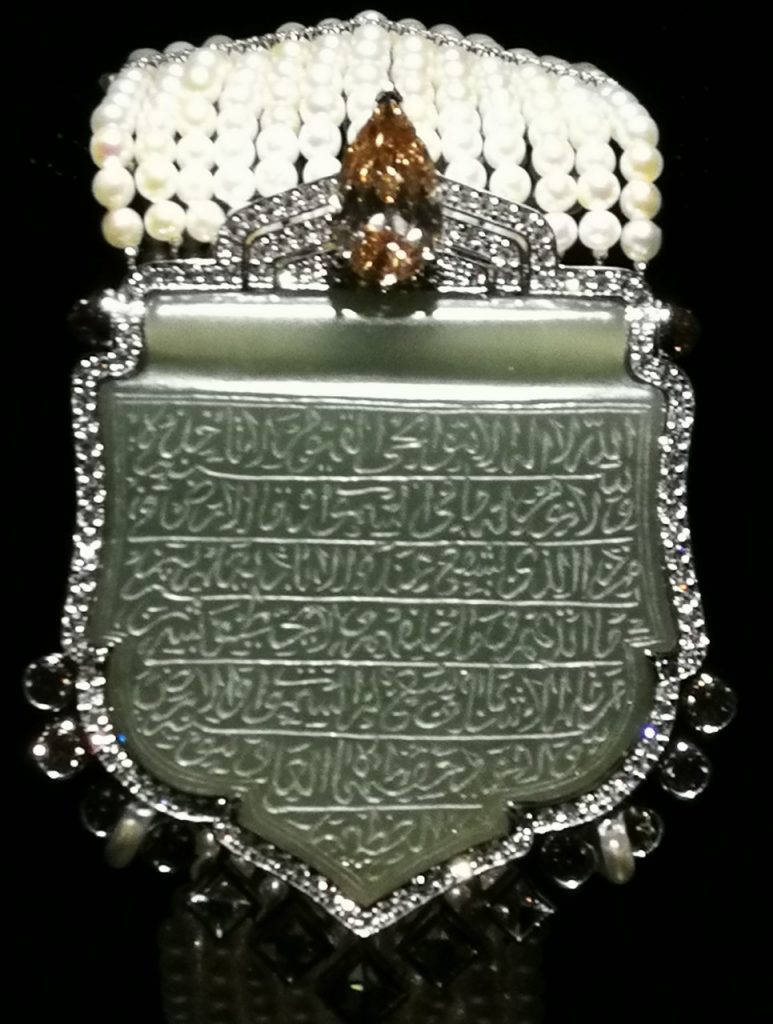 We have become so accustomed to associating Islamism with violence and terror, when there exists a totally different aspect of Islam. This heritage doesn't have anything to do with black veils and hidden faces. On the contrary: it encompasses jewellery and artifacts of highest quality. The result of which can be viewed in Paris, at the Musée des Arts Décoratifs, this winter.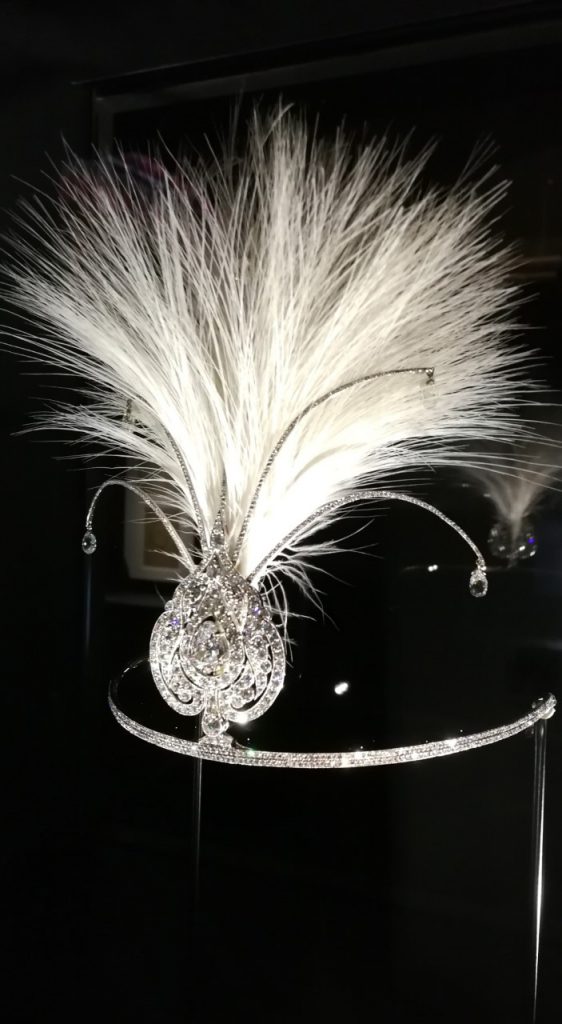 In this fabulous exhibition we discover how the famous French jeweller, Cartier, was inspired by the intricate Islamic art works; as a result of which, he designed several "Islamic collections". 500 objects, from the 1900s to this day, are displayed in this exceptional show.
Frenchmen thrive at creating beautiful scenographies and this exhibition is no exception. A mixture of art works, from Persia to India, have been some of Cartier's major sources of inspiration. It was very interesting to follow a couple of creations from design to the finished necklaces showed in a documentary. I appreciated the finished works even more after having understood the skills that were demanded of the artisans to create them.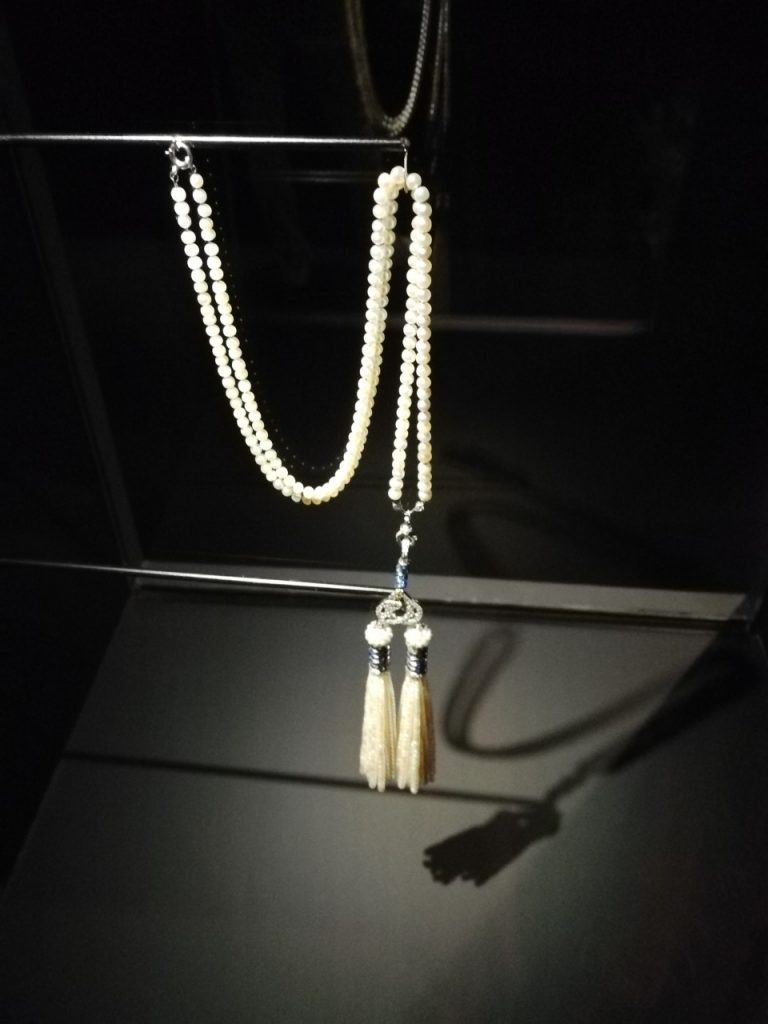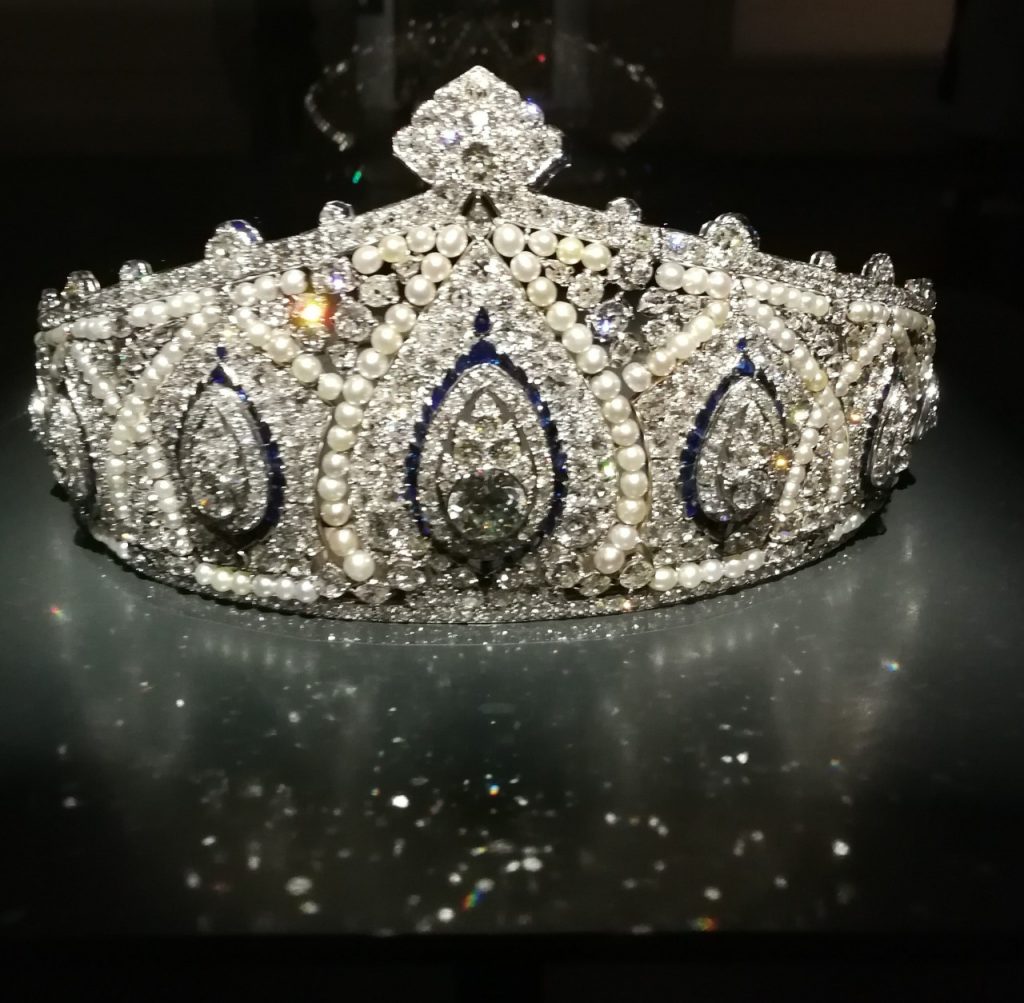 The famous Egyptian jeweller and designer, Azza Fahmy, has also contributed to spread delight and interest in modern high class Islamic jewellery. Her works that are appreciated internationally are for sale in different worldwide venues. (https://www.azzafahmy.com/eu/).
The French jewellers learned and were inspired by the antique Persian and Indian objects, some of which are displayed in the museum. It led to a new way of designing jewellery and other art works in Europe. Which eventually developed into what we now call "art déco", a short for "arts décoratifs" in French – or decorative art. This development was a counter-reaction to the Bauhaus-school of simplicity and mass-production.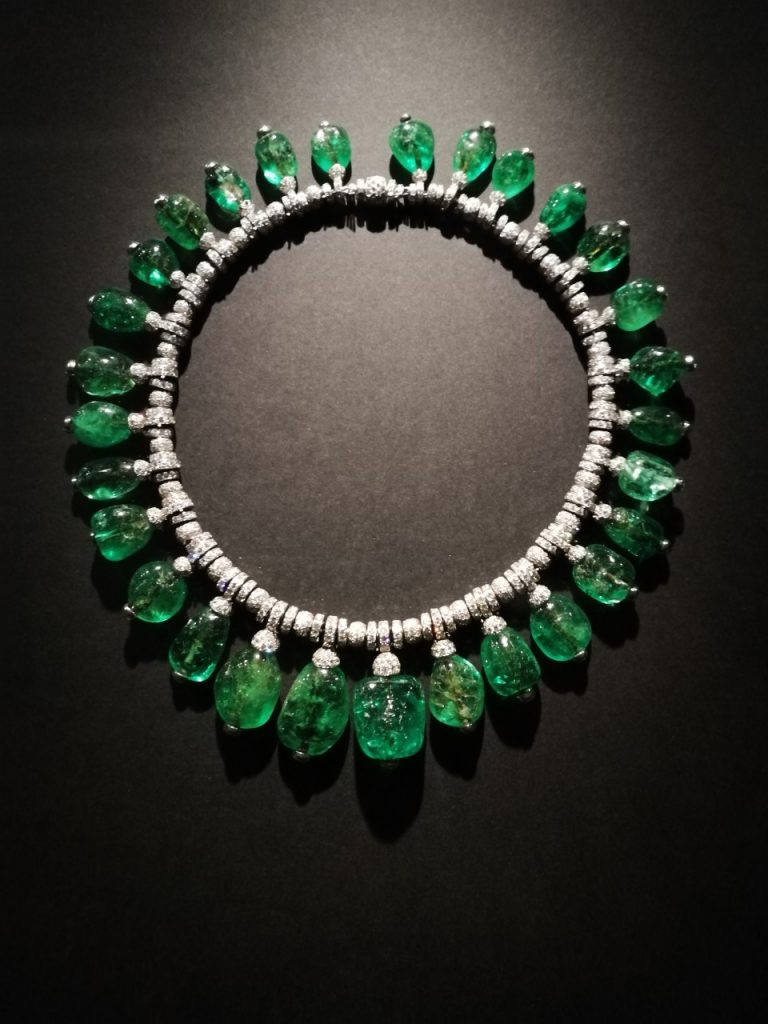 Oriental patterns and ancient books also inspired the jewellers. This is evident in the exhibited jewels: with their symmetric patterns and stones in sparkling colours. The entire exhibition exhalts luxury, glamour, joy, a belief in a better future and in the miracle of modern techniques.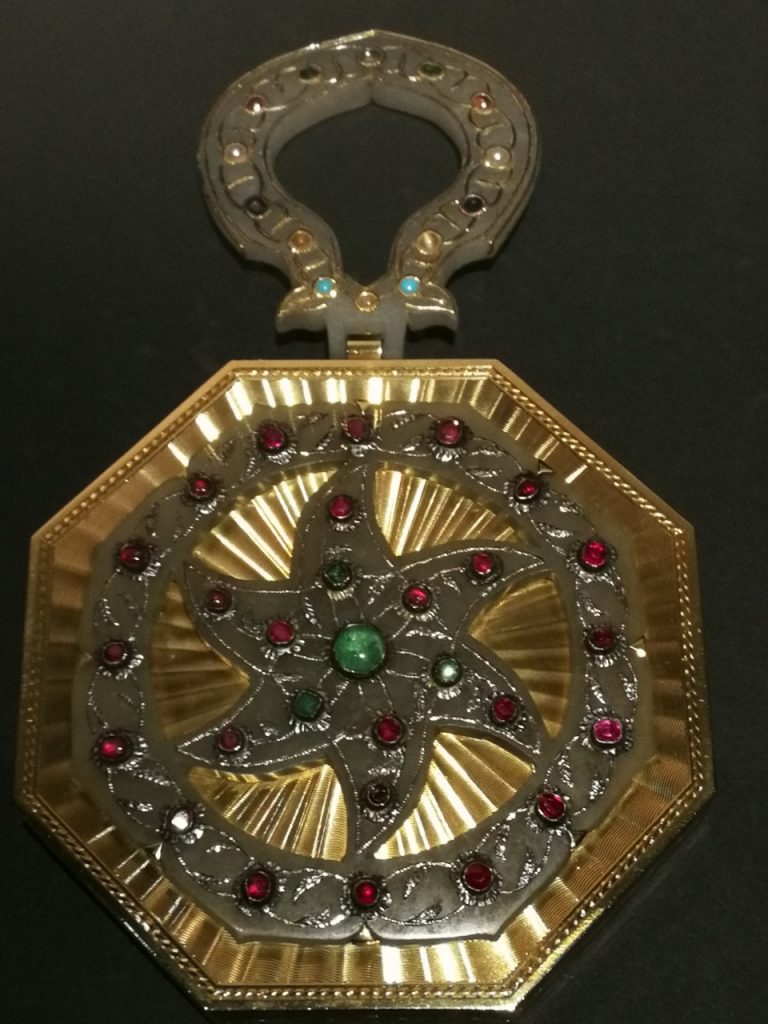 For me, the show also represents the bridges that artists create between different cultures and the importance of learning and being inspired by each other traditions. My hope, therefore, lies in our evermore globalized world, where people of differing backgrounds mingle.
If you wish to learn more of this extraordinary Oriental heritage, then don't miss this exhibition.
Anne Edelstam
Cartier et les Arts de l'Islam, aux sources de la modernité.
Musée des Arts Décoratifs, Paris
21 October 2021 – 20 February 2022