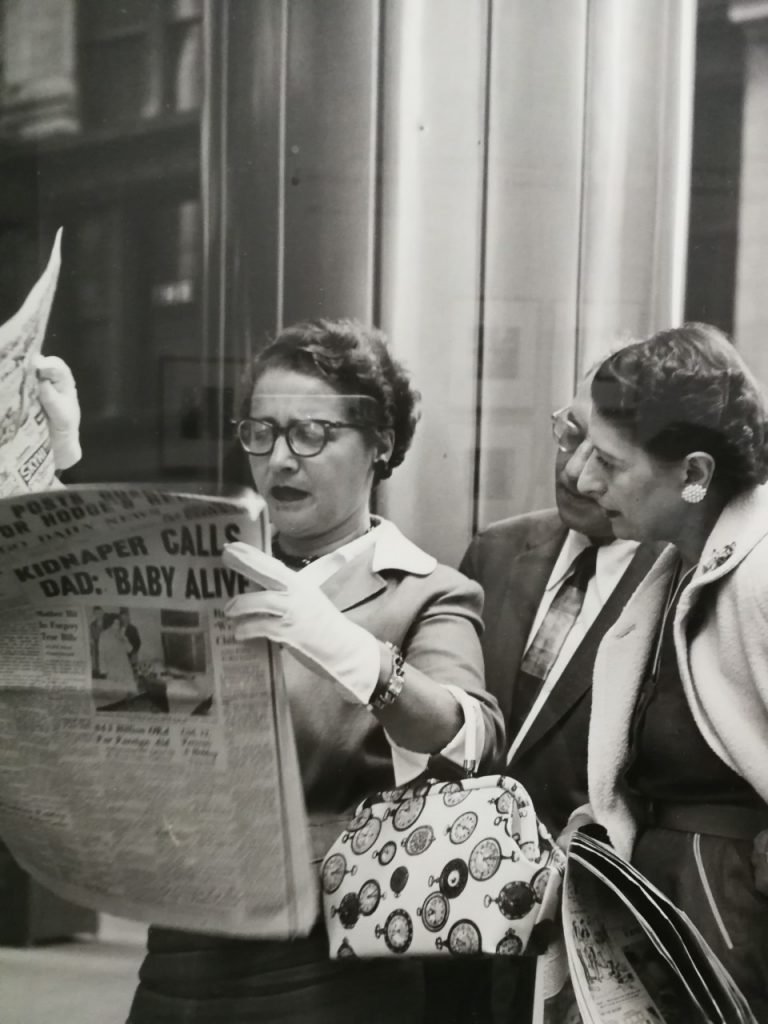 Viviane Maier's exhibition at the Musée Luxembourg this autumn showed us the life in everyday USA in the 1950s through the lens of this nanny – turned into a photographer.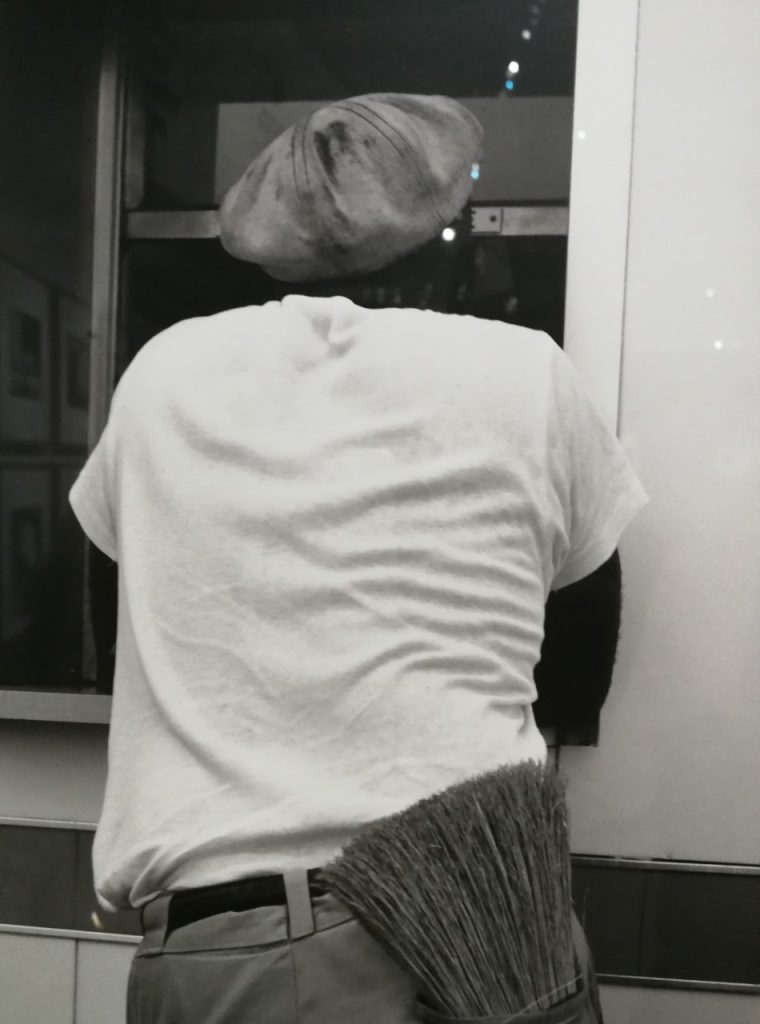 This is how the museum presents her: "The career path that Vivian Maier (New York, 1926 – Chicago, 2009) took is unusual yet is that of one of the greatest photographers of the 20th century. It was at the heart of American society, in New York from 1951 then in Chicago from 1956, that the children's governess meticulously observed the urban fabric that already reflected the great social and political changes in its history. It was the time of the American dream and overexposed modernity, the behind-the-scenes of which constituted the very essence of Vivian Maier's work. The exhibition allows the public to see archives of the photographer that were discovered in 2007 and have not been seen before: vintage photographs that Vivian Maier printed, super 8 films never shown, audio recordings… As such the exhibition allows the full extent of the eminent artist's work to be appreciated, and for her work to be placed in the history of photography."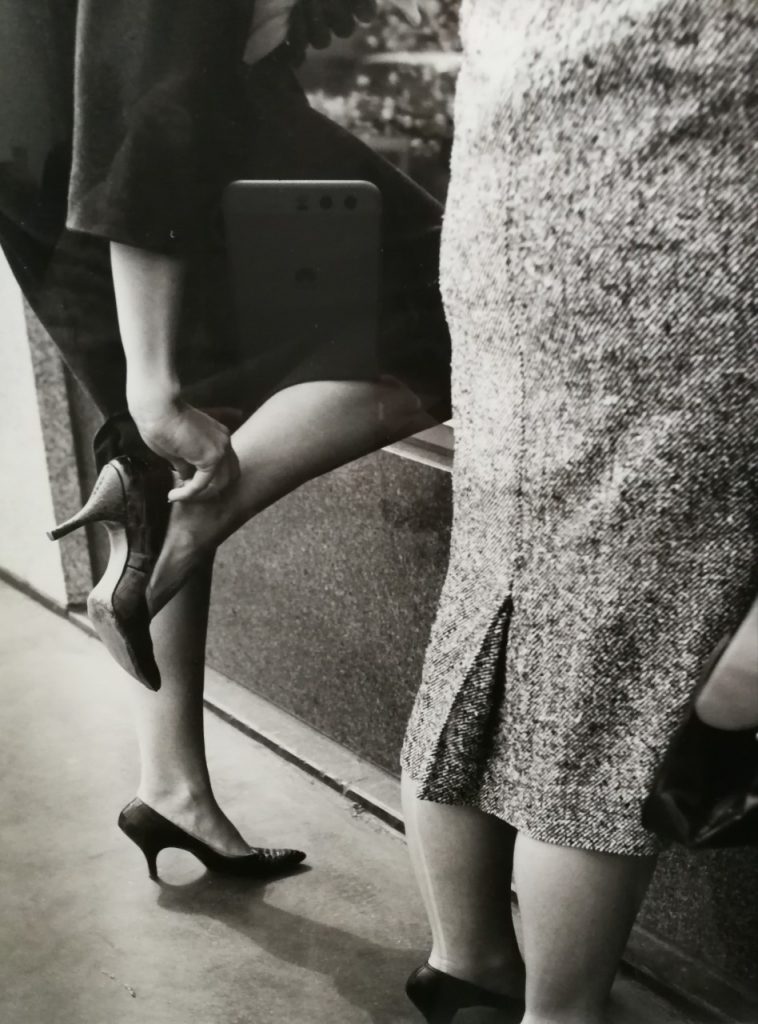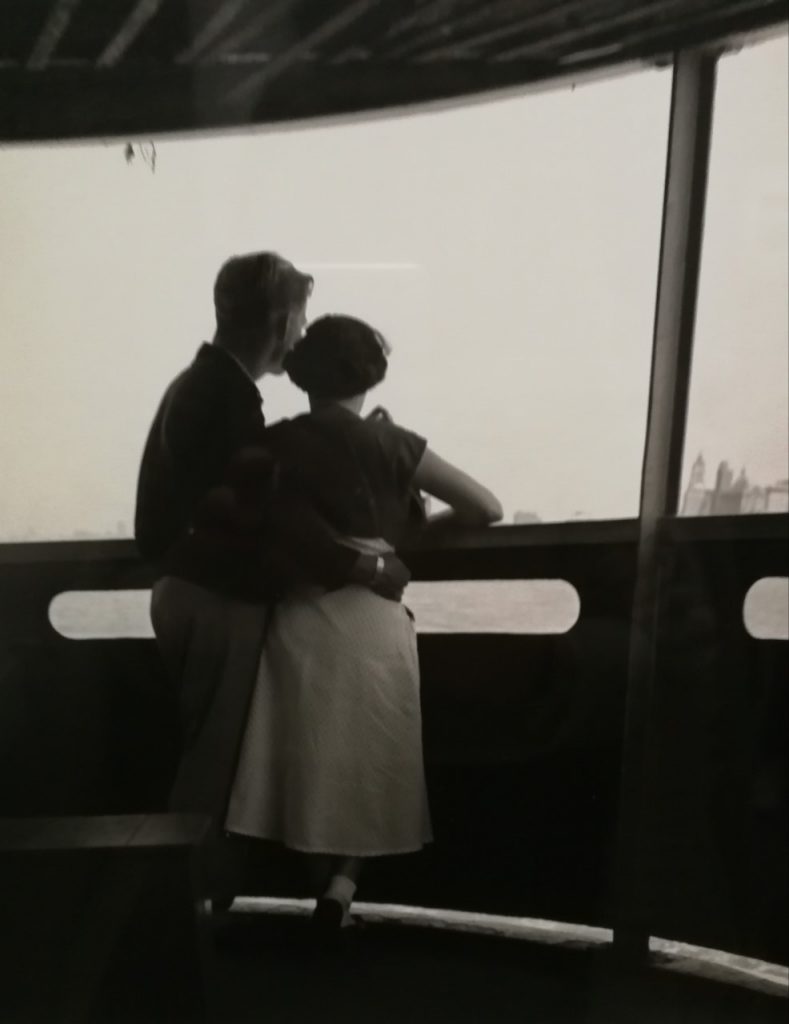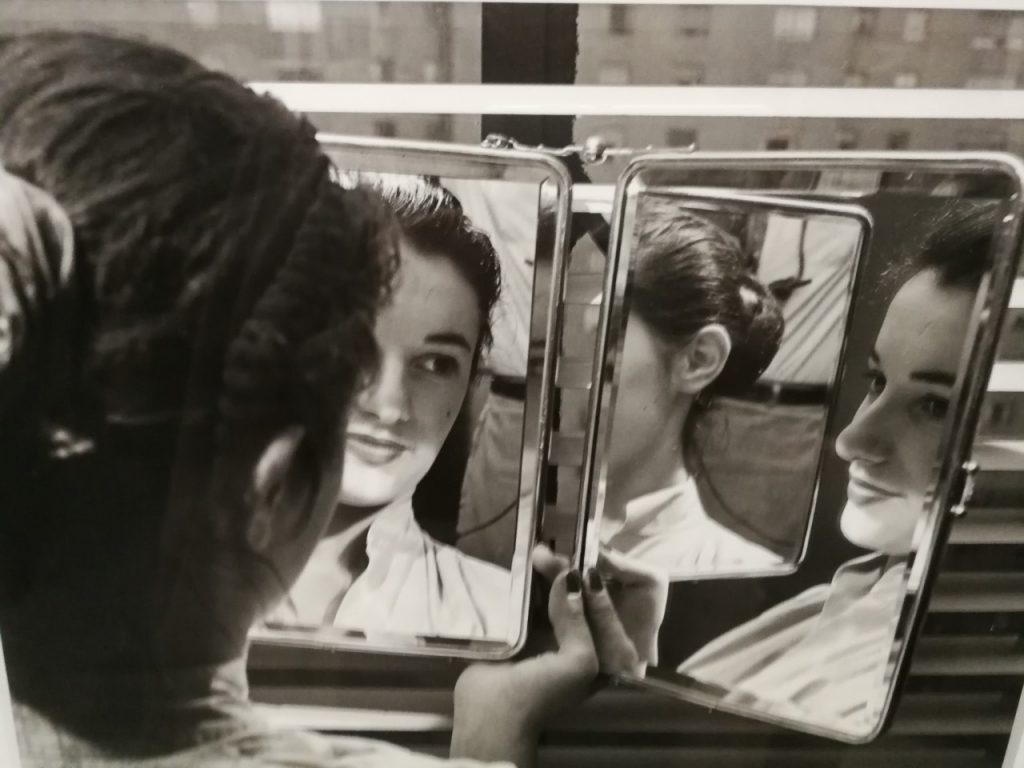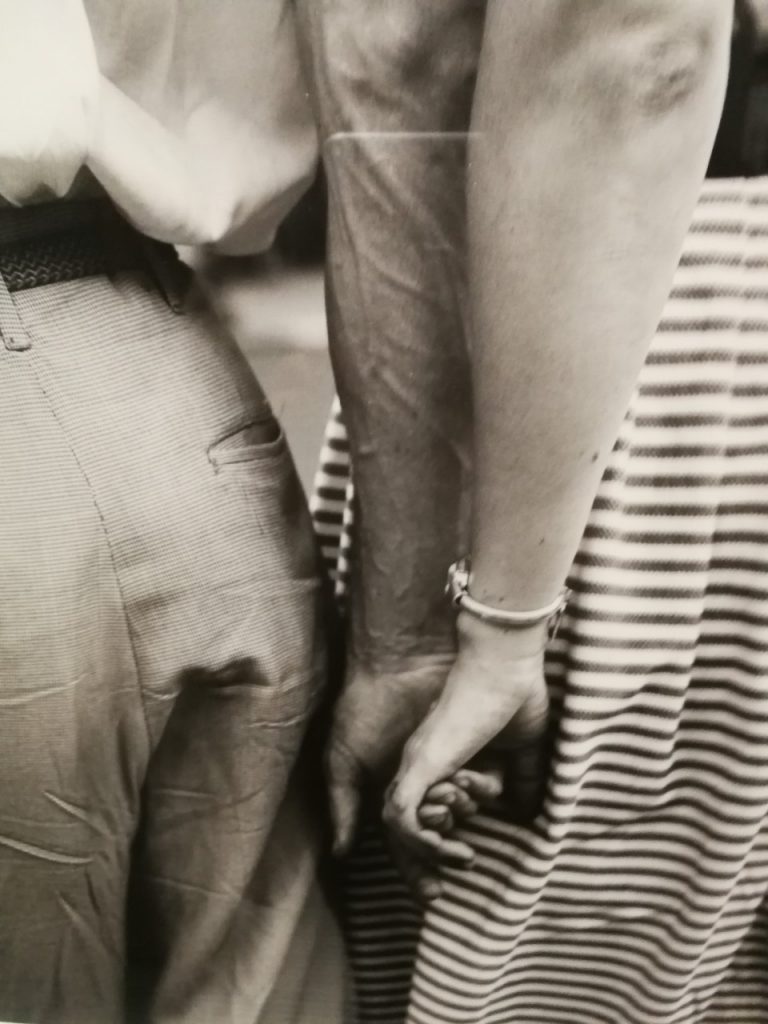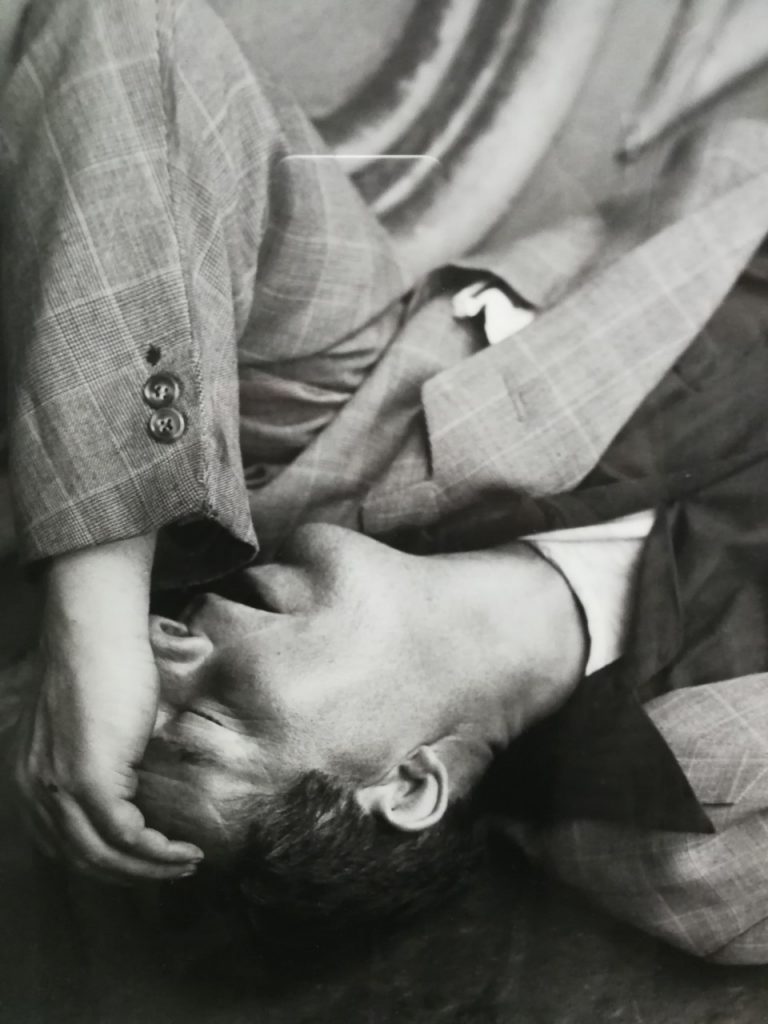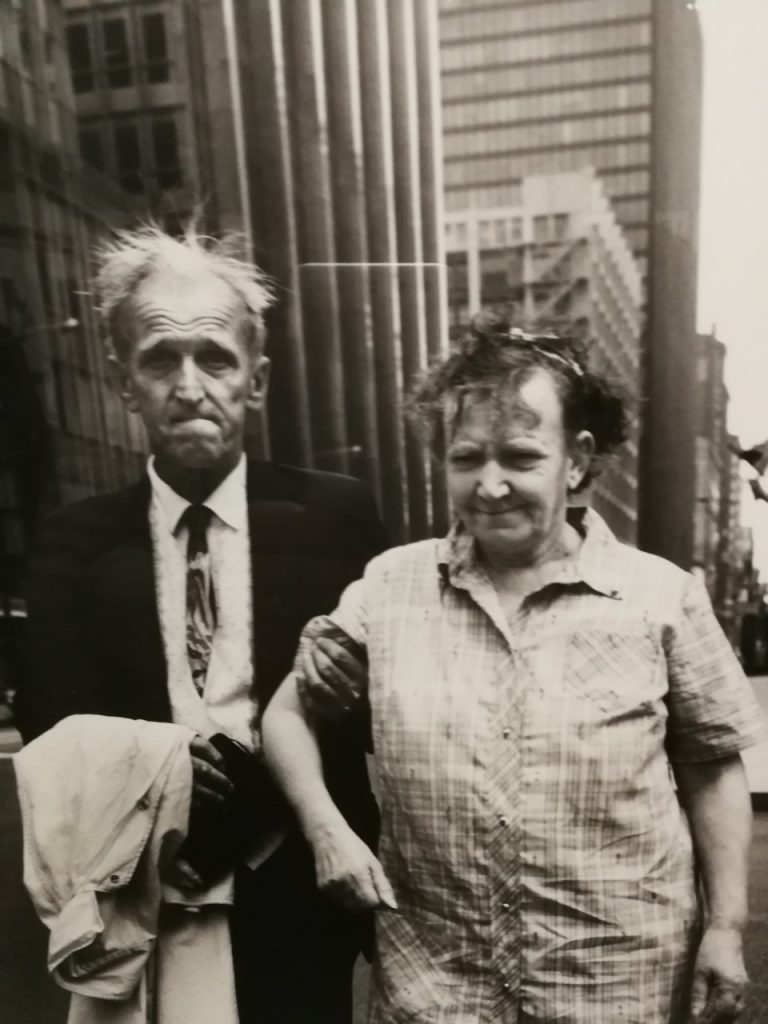 These are snapshots of a life long gone in a USA that was quite different from what it is today. It's also an example of how a very ordinary person like Viviane can – with a creative eye – make an enormous difference for so many people, decades later.
Art is always art!
Anne Edelstam, Paris
Musée du Luxembourg 15 September 2021 – 16 January 2022