This year's European football cup spilled out into different areas of Paris. Matches were screened on gigantic television screens next to the Eiffel Tower. In front of the Hôtel de Ville a miniature football arena, surrounded by tents from the competing countries, was set up.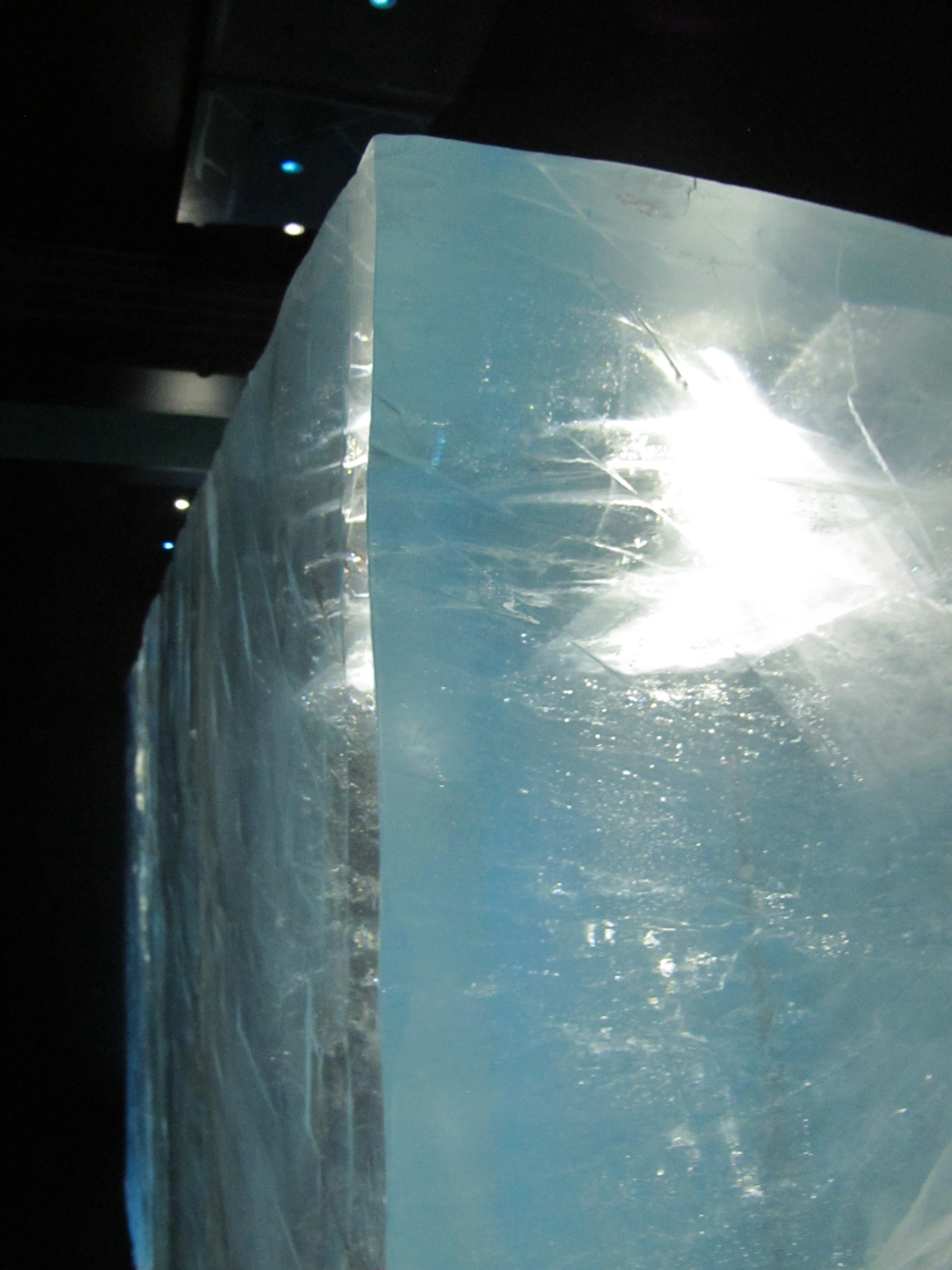 Southern Sweden:
I concentrated on the Swedish pavilions that rainy day in the end of May, which goes to history as one of wettest in 150 years in France with floods destroying people's homes and the river Seine rising worryingly in the centre of town.
"Why two tents for our tiny country?" I wondered. The hostess in one of them answered me tactfully "you forget that Zlatan is from Malmö! And that our country is very oblong and quite different from South to North". True, even if the Swedish team didn't play impressively during this cup.
"Many visitors are fascinated by the international character of this Southern Swedish city" – the second largest after Stockholm, closely followed by Gothenburg – and so was I when I learned that its inhabitants derive from no less than 177 different origins! "More than in NYC," she précised. "It's a positive sign that integration does work" as showed by photographs of people whose life stories could be read on an App. A documentary film showing Sweden's very best sides was also continuously rolling in the tent.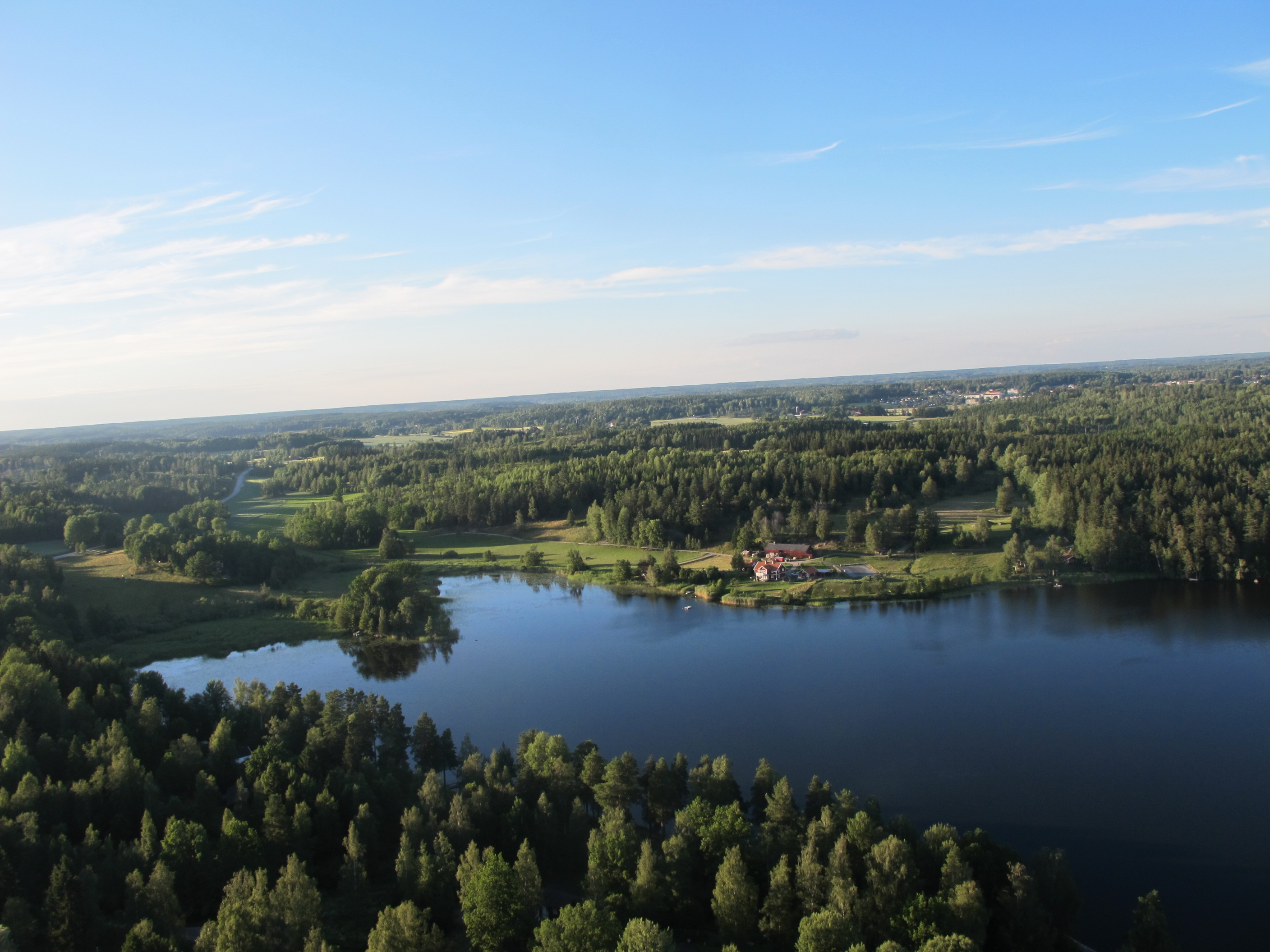 Norrland:
However what impressed most visitors was the second tent with its ice cubes. I walked into a closed room and was given a blanket that I threw over my shoulders. Mikael Dahlberg, from Jukkasjärvi, was to guide me around. "It's below five degrees Celsius in there," he told me and I wrapped the blanket closely around my thin raincoat before entering the room. "The ice has been transported directly from Torne stream up North," he explained as I contemplated the beautifully lit large ice cubes. "How can you keep them from melting?" I wondered. "We have solar panels placed on the roof not only to keep the ice from melting but also to emphasize Sweden's keen interest in sustainable energies."
We left the ice-room and went to the anti-chamber, which was decorated with large posters of the Ice-hotel. Mikael told me that it's situated some 200 km above the polar circle and is inhabited by 900 people and over 1000 sledge dogs. I noticed the inscriptions written in Sami language and was told that it means " meeting-point by the water", which makes sense as Jukkisjärvi is situated next to Torne river which turns into ice every winter.

"The ice hotel implies a meeting between nature and man; creativity and ice; inhabitants and visitors. Each bedroom is decorated with specific ice sculptures made by international artists. The insomniac can choose the room called "counting the sheep" with sheep sculptured in ice; the romantic can choose a room named "the lovers' machine room"; and the ones who like mysteries can sleep in the "labyrinth". The restaurant offers Nordic specialities like reindeer meat or cloudberries served on ice plates. In the ice bar the guests can warm up with a glass of aquavit – a strong spirit made of potatoes. For the freezing ones, there are saunas and warmed-up living rooms with lit fireplaces to cuddle up by.
"The ice hotel is doing so well that we're planning another one this coming winter, in November, that shall be opened all year around, thanks to solar panels," says Mikael. Then activities such as watching the Northern lights in winter or enjoying the midnight's sun; dog sledging and skiing or gushing down the river shall be proposed. "So far, under its 26 years, different architects and sculptors yearly reconstructed the hotel. It's considered an art centre where creativity is at its fullest," smiles Mikael when I bid him farewell.
Stepping out of the pavilion, it felt really warm outside despite the rain and relatively cool summer day. I might just take a tour up North this summer, I thought to myself.
Anne Edelstam, Paris.