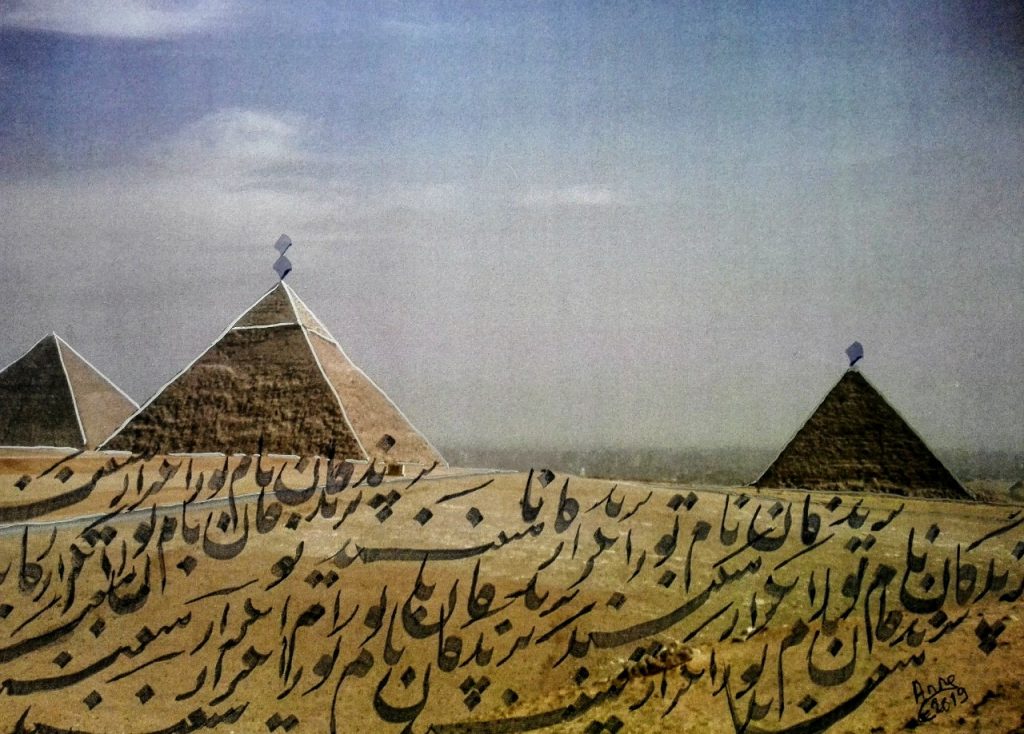 DEMOCRACY. Ten years ago, on 25 January 2011, the Egyptian President, Hosni Mubarak, was ousted after decades of dictatorship. Shahira Amin, an Egyptian journalist, explains its aftermath and what to expect in the future.
I was myself present at Tahrir Square 25 January 2012 interviewing pro-democracy activists. The atmosphere then was euphoric, and they were looking forward to democratic elections. During the daytime, tea was served, songs were sung, drums drumming, people of all social categories chatting and exchanging ideas.
However, at sunset, the atmosphere rapidly deteriorated with military snipers on the rooftops, teargas being thrown around and thugs gang-raping girls in the alleys. Most unarmed protesters took refuge and fleed. We were all scared.
The "democratic" elections became more or less a farce. Eventually, a then more or less unheard of the military, Abdel Fattah el-Sisi, became the new President of Egypt. So what happened to the revolutionaries and their ideals?
Shahira Amin has followed up on a few of them: Asmaa Mahfouz was one of the investigators and part of the 6 April Youth Mouvement. From being an icon she's now shunned and marginalized, struggling to raise her two children on her own, after a divorce. Unlike several of her fellow activists, she hasn't been jailed. However, she's been banned from traveling since 2014 and can't find a job because employers fear getting themselves into trouble with the government.
Samira Ibrahim became known after her public outcry against the military's "virginity tests", now banned, on young activists. According to Shahira, she has continued the struggle through ballots in her own constituency, without much success though. Samira claimed to have been ousted by "handpicked candidates for the state as a reward for their loyalty".
I recall the street-art that decorated the walls around place Tahrir during those "revolutionary years". It's an ancient tradition in Egypt to paint on walls – it's a way of communicating in a country where illiteracy is still quite prevalent. I remember the drawings of youth that had succumbed to the bullets and parents coming to look on the walls for pictures of their children. It was very moving. There were also street art paintings of slogans and paintings of the street struggles going on and ones of peace and love.
All walls have since been white-washed and many street artists arrested. Shahira Bahia Shehab, one of the artists that Shahira Amin interviewed saw no other way out but to go into exile to be able to continue freely exercising her art. She hasn't given up hope though and has been writing books that she wishes will inspire young people to continue the struggle for democracy. And adds that "it takes time, patience and hard work to change a system".
I can't agree more. Still, these men and women show great courage and resilience, and we should encourage them. It's their revolution, their struggle, their freedom, their destiny. Egypt remains a grand country with a long history, and it hasn't said its last word yet!
Anne Edelstam, Paris