or
The House of Dreams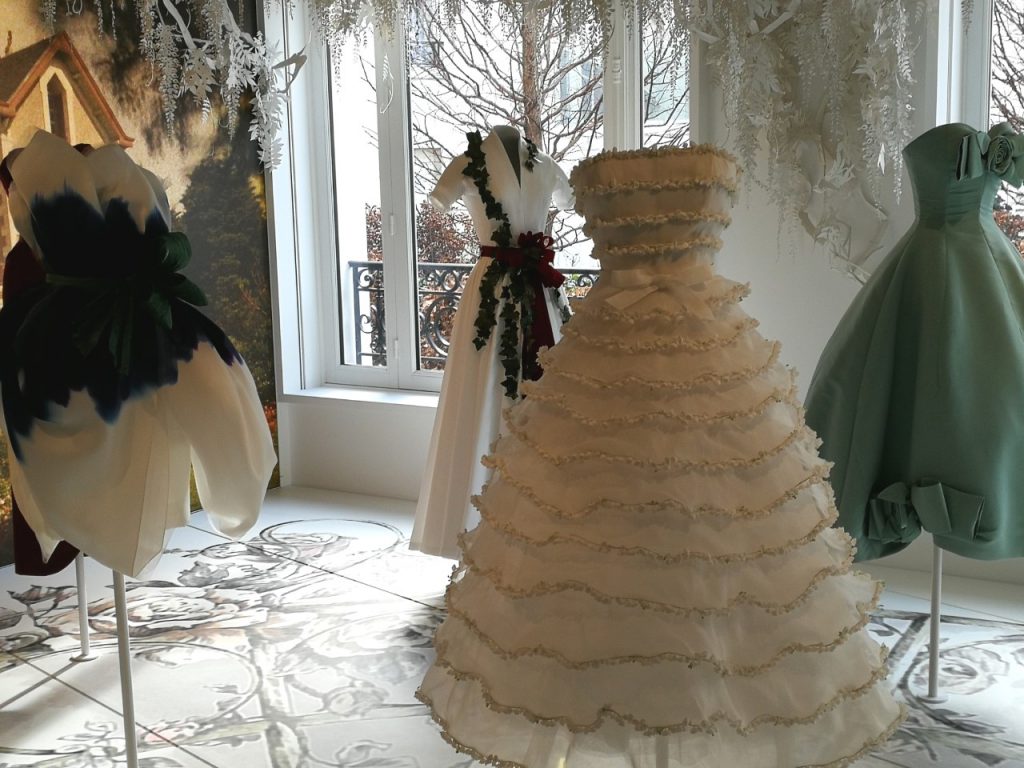 Christian Dior's haute couture doesn't need an introduction. He's been famous for his fashion designs for decades. Tourists and Parisians alike marvel at his magnificent shop, in one of Paris poshest streets, 30 avenue Montaigne.
But who was this man? And where did he learn his skills? That, and much more, you'll learn going to this newly opened museum around the corner from the Christian Dior shop, at 11 rue François 1er.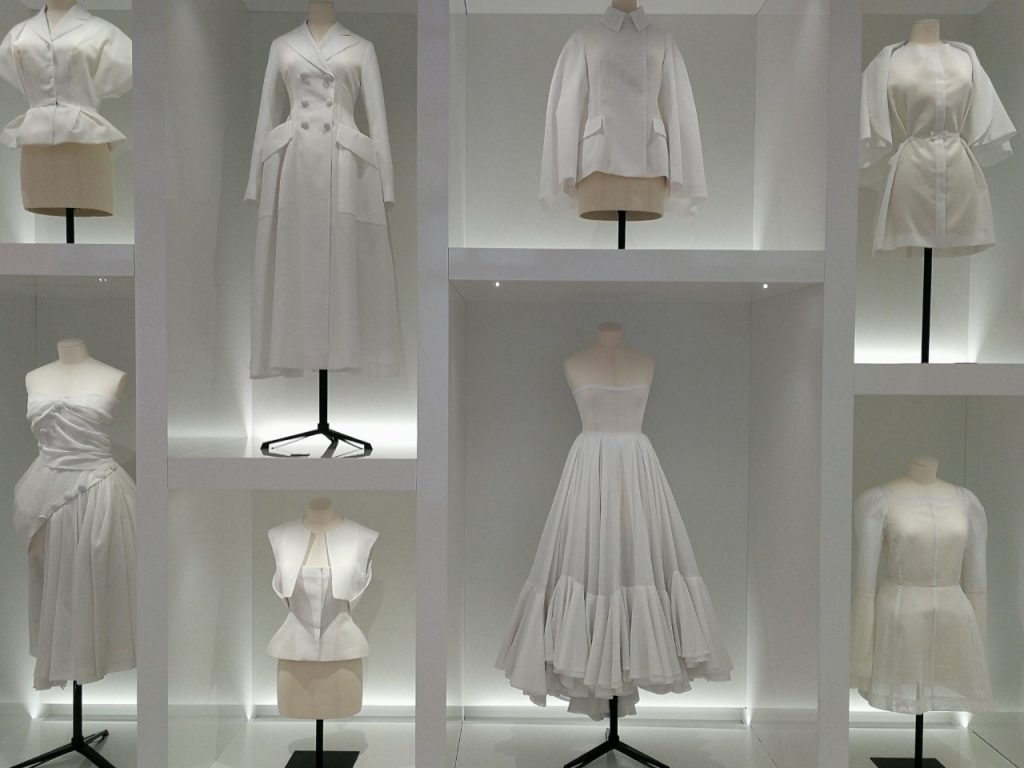 The first encounter in this enchanting place, with its fabulous scenography, are the walls surrounding the staircase, filled with miniature dresses and accessories. They're displayed according to colour: an eye-teaser.  
Christian Dior's favourite colours – a soft pink combined with a gravel grey – were a reminder of his childhood home, in Normandy, frequently used in his couture. Roses were also dear memories from that place, which held a special place in the designer's heart.
However, this self-taught man, didn't start his career in the fashion industry but, in art. Dior opened an art gallery to exhibit his new friends, such as Pablo Picasso, Jean Cocteau and Max Jacob. Expressionist films, surrealists, and dance troops, like the Swedish Ballet, inspired Dior during the Happy 1920s. To make ends meet, he also worked as a fashion illustrator. Some of those sketches are exposed in the museum.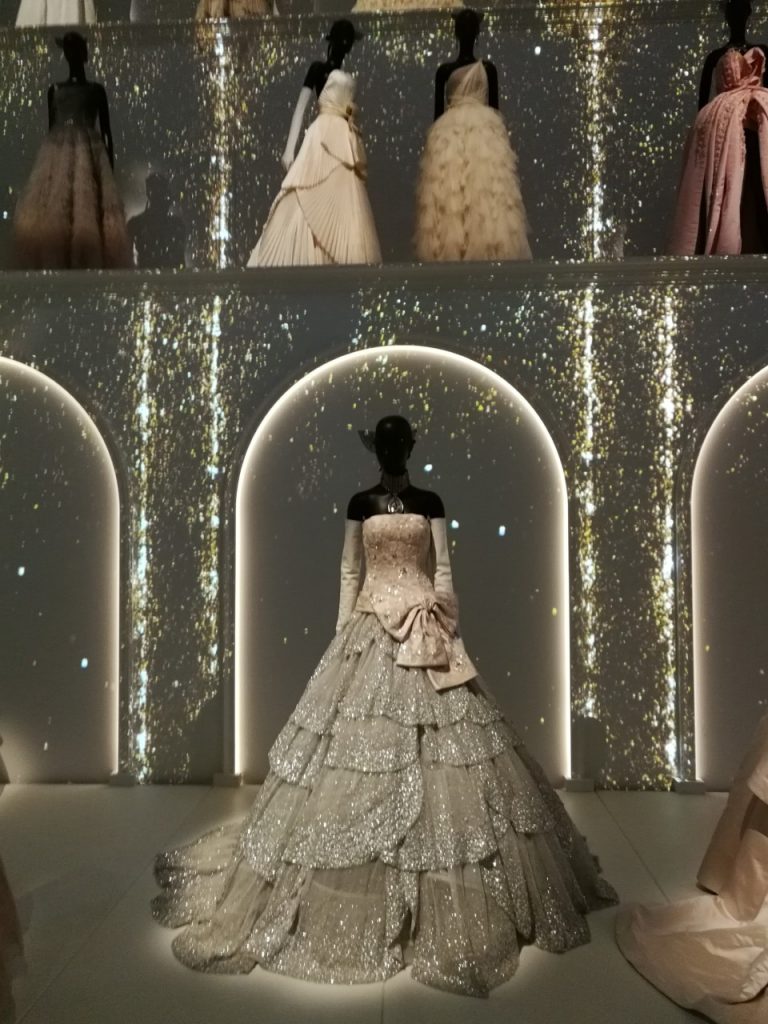 It wasn't until the end of WWII, in 1946, that Christian Dior, together with the industrialist, Marcel Boussac, opened the couture house, in 30 avenue Montaigne, with three ateliers and a staff of 85 people.
After having shown the first spring collection, in 1947, the editor-in-chief of Harper's Bazaar said: "My dear Christian, your dresses have such a new look!"
Some of these are shown in the museum's first room. Soon after, he launched his first perfume, Miss Dior. The success was immediate! Dior therefore decided to open another shop in New York City, in 1948, on Fifth Avenue. Perfumes, as well as an exclusive ready-to-wear collection, and accessories, were created on the premises.
Dior's different parfum bottles, with their sophisticated packages, are elegantly exposed, along with dresses, handbags, and other accessories.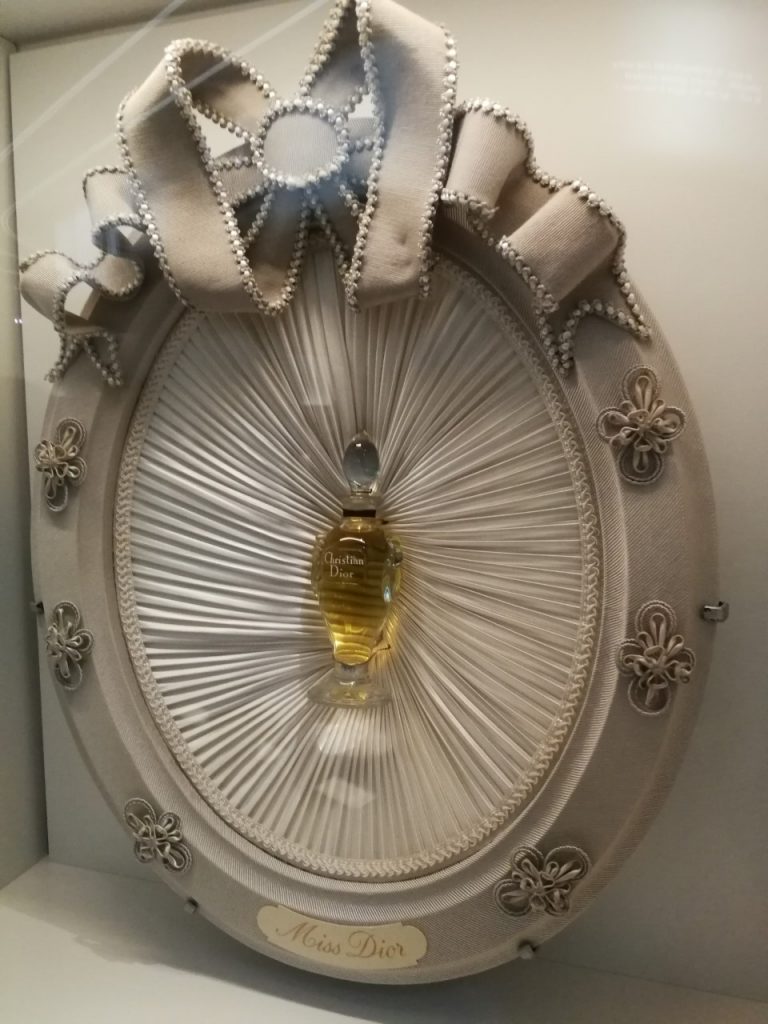 No wonder that this utterly creative man got the French Legion of Honor for his contribution to the textile industry and the fashion craftsmanship! A woman, sitting embroidering with gold threads in the museum, explains her intricate work for curious visitors. Christian Dior's desk is displayed, as well as a couple of ateliers.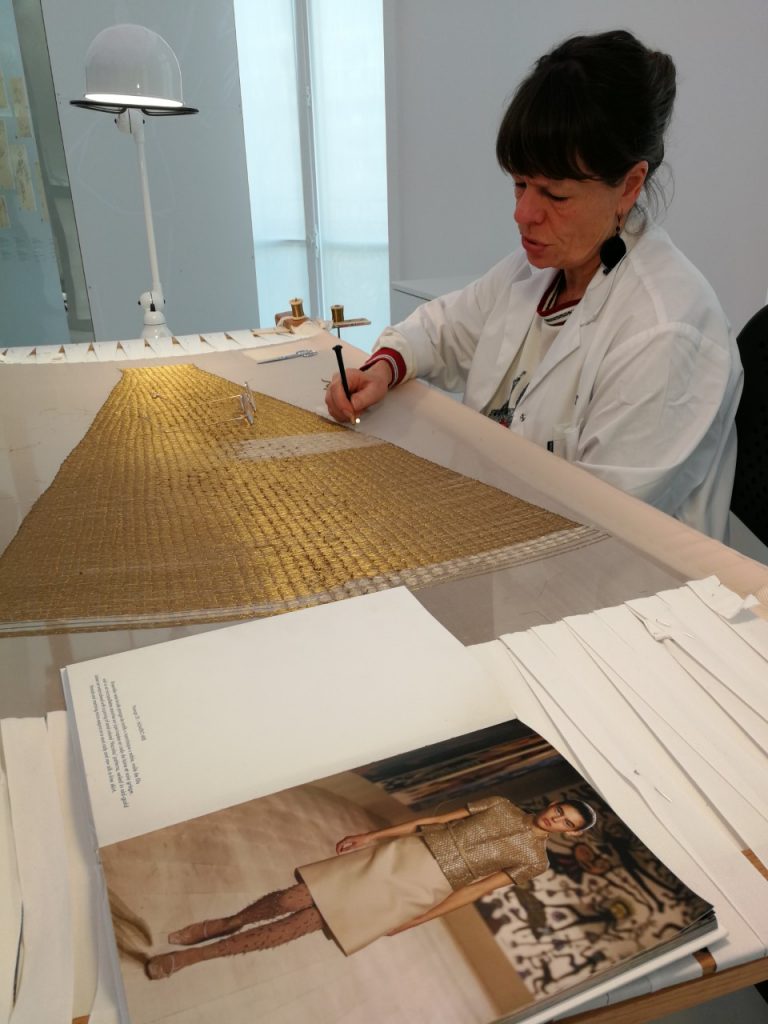 The newly appointed Minister of Culture, Rima Abdul Malak, is promoting handicrafts schools all over France. It's of utter importance that these skills are handed down to the next generation for the preservation of France's savoir-faire. Haute couture being one of its international known marks.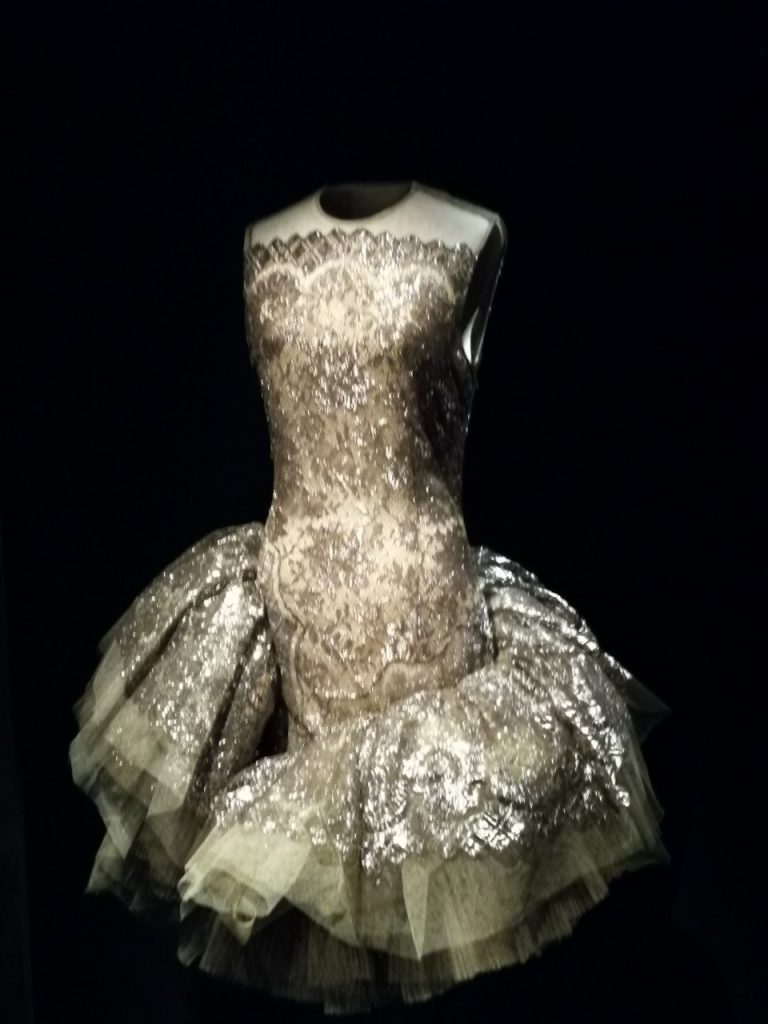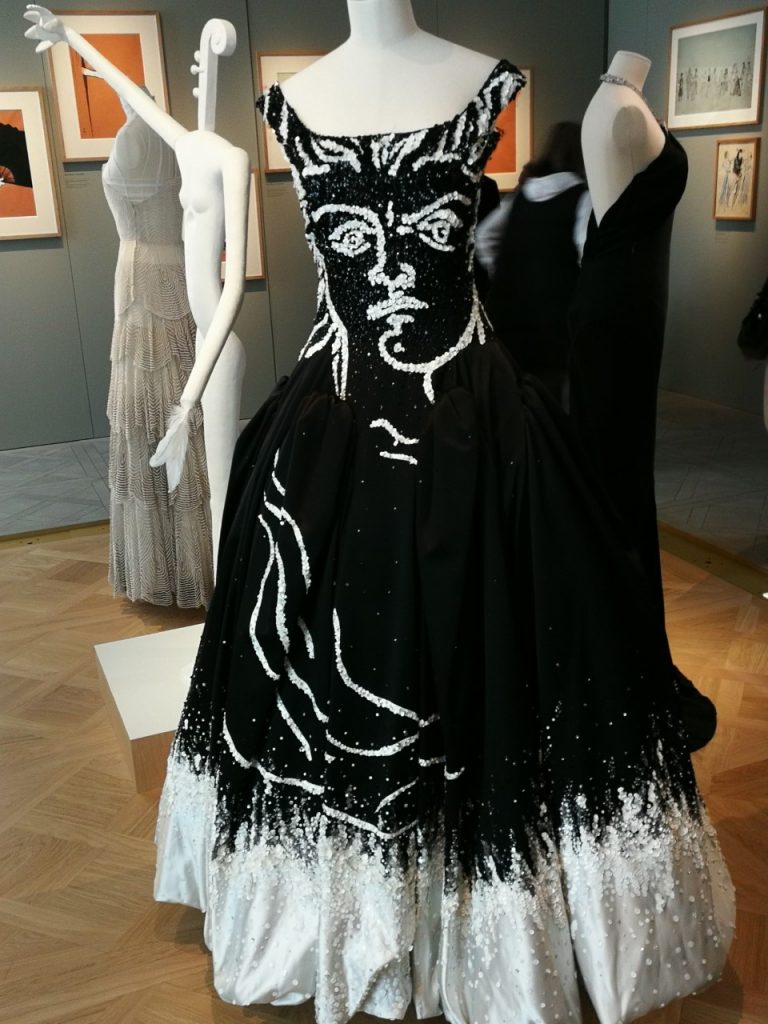 After having opened a shop in Latin America, having written a few books, held several fashion shows, launched the Dior lipsticks, he suddenly died of a heart attack, only 52 years old, in 1957.
However, his legacy lived on and continues to thrive. A few of Dior's successors' items are displayed in the Museum. Before going down to the exclusive café, the visitors can enjoy several designers: from Yves St Laurent (Dior's immediate successor) to John Galliano and finally Maria Grazia Chiuri, who is also the museum's curator.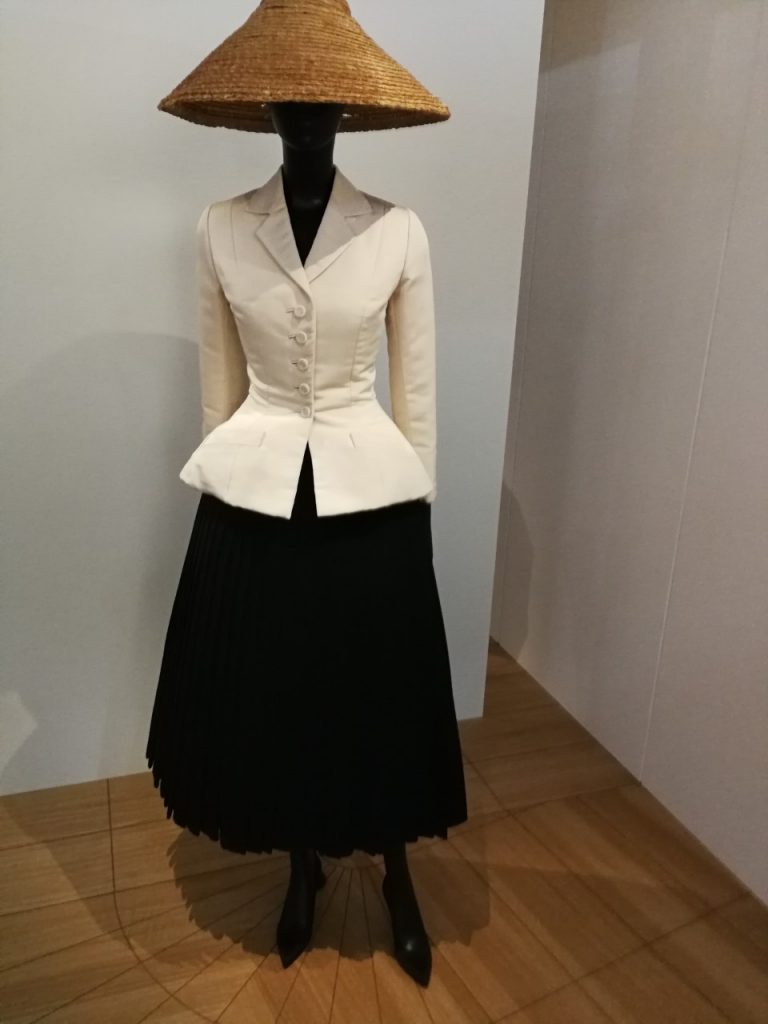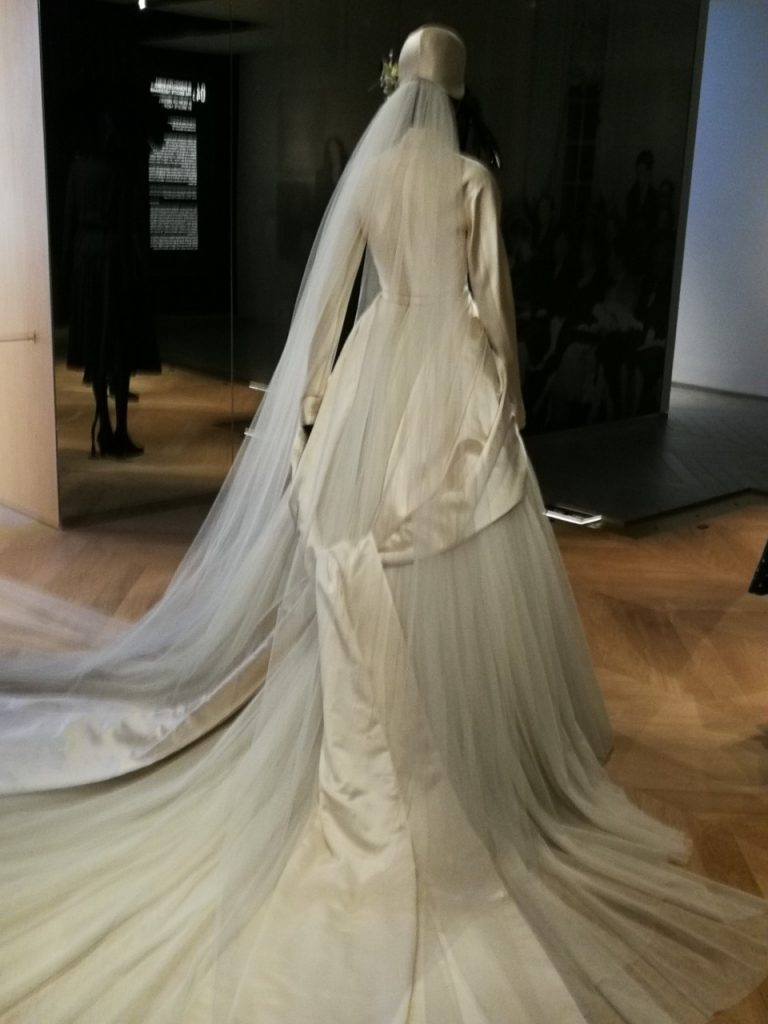 Don't miss this fashion museum, dedicated to Parisian Haute Couture and its history, with a scenography narrative to be envied by any saga writer! I'm sure Christian Dior himself would have said that: "this is a dream come true."
Anne Edelstam, Paris
La Galerie Dior
11, rue François 1er
Paris 8ème