It was the last President Jacques Chirac who decided upon this date – the day when the Parliament voted for a law, Loi Taubira, in 2001, that confirmed France's guilt in the international slave-market.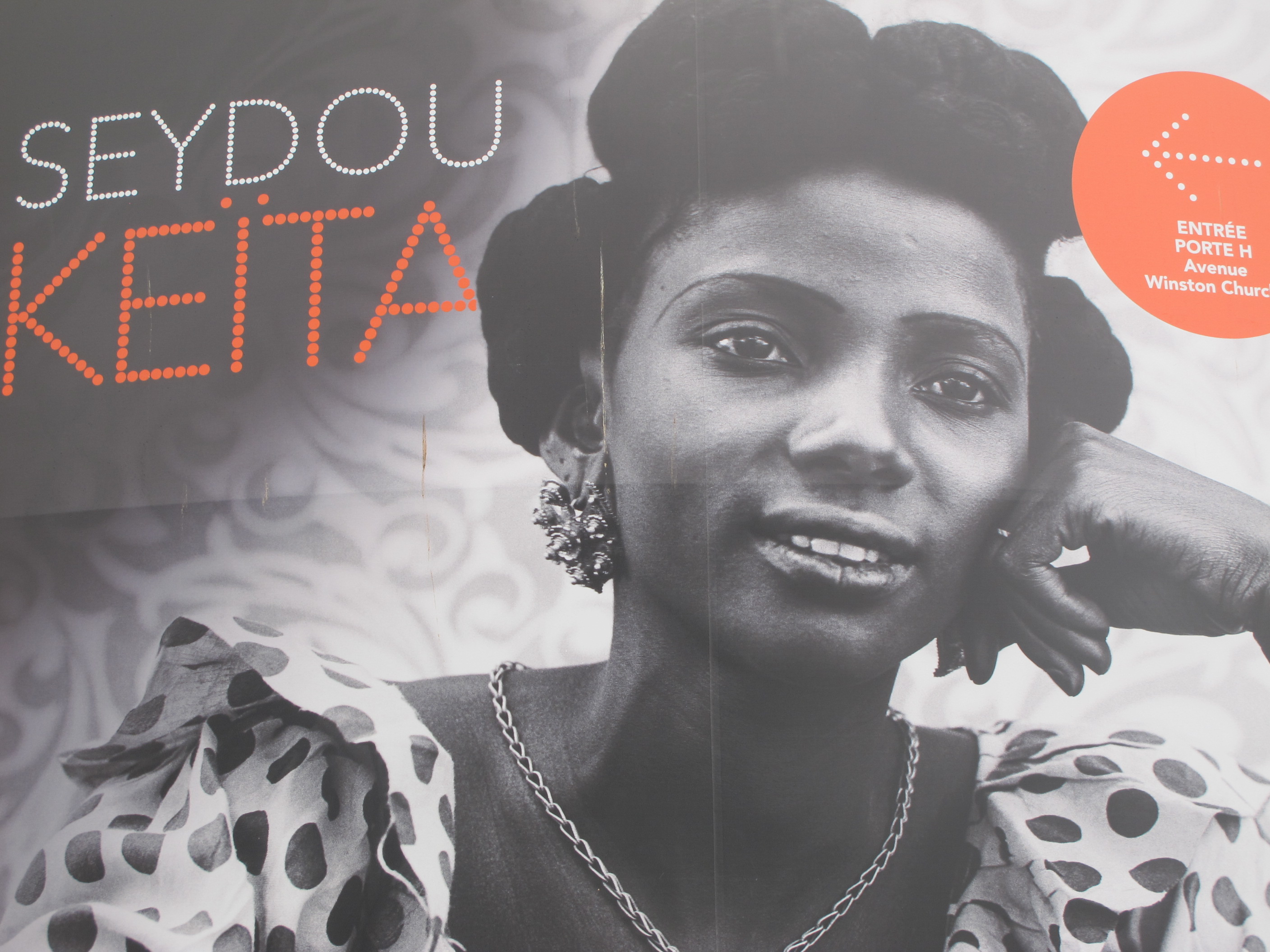 Background story:
"A land's grandness is measured by recognizing its entire past – both its good as its bad sides." Chirac sounded more like a psychoanalyst than a tuff politician when he pronounced those important words. Maryse Condé, known author from Guadeloupe and President of the committee against slavery, was invited to the official ceremony ten years ago.
France was the first country in the world to compare slavery to a crime against humanity. "Slavery has led to the racist problems our societies face nowadays and definitely don't fit into our modern societies", said Chirac then. However already at the end of the 18th century French philosophers tried to stop this inhuman trade. When Napoleon gained power he also reinstated slavery in 1802. It would take until 1848 until finally the last decree was signed and the slaves in the colonies were let free.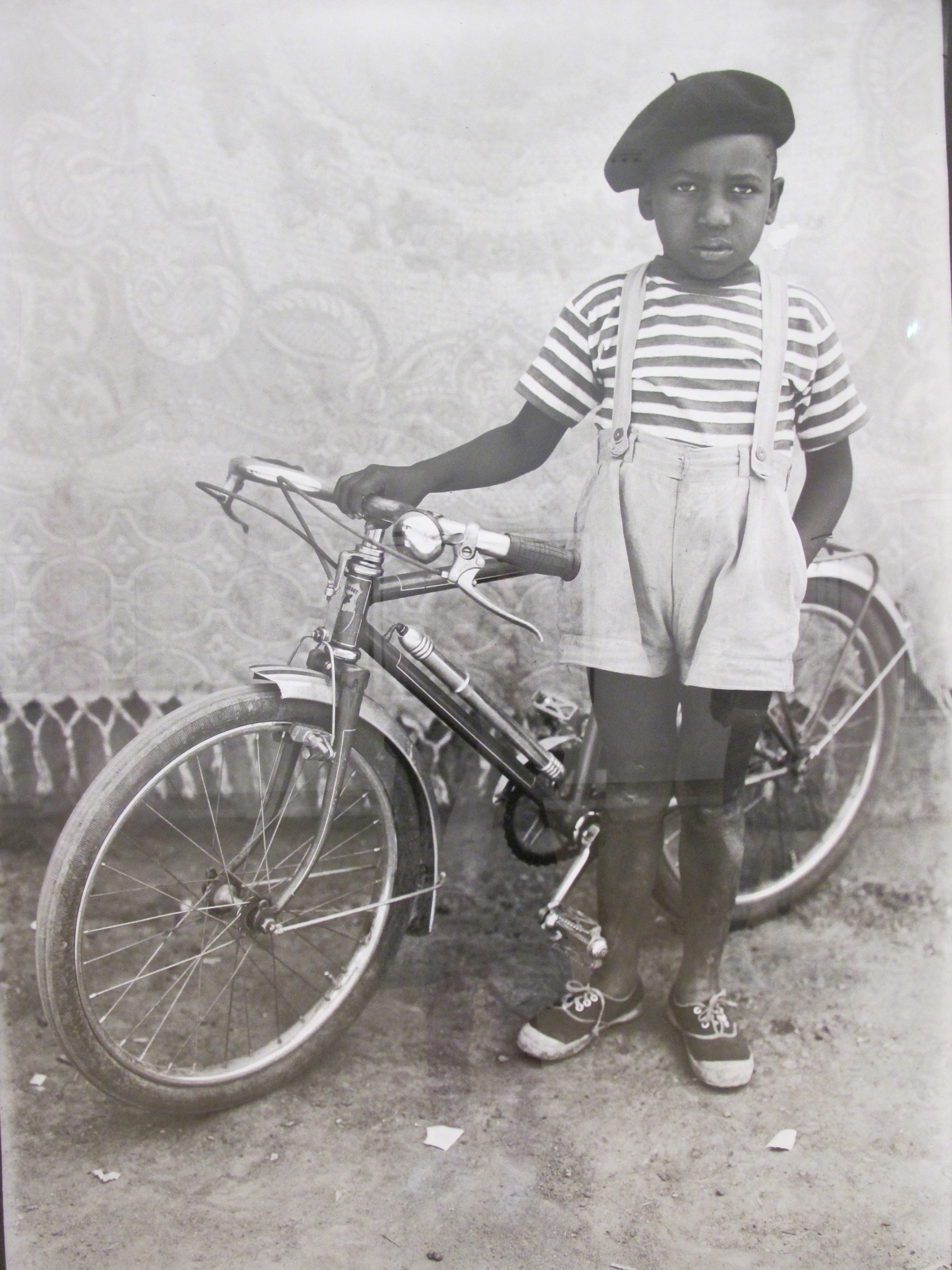 One of Seydou's pictures
Seydou Keïta:
How well are coloured treated in France after all these years? Well, there aren't any on Presidential lists or voted in at many high posts. There are a few exceptions but these are few, so there is still lots to be done in racial questions in this former conservative colonial country.
An exception is a retrospective exhibition with around 300 pictures of a known photographer from Mali, Seydou Keïta. This photographer from one of France's former colonies wouldn't have been able to dream of having Parisians flocking around his pictures in the magnificent and ancient palace, Grand Palais, in the centre of the capital of their former colonialized country? However he was well-known by the end of his life and had been discovered both in New York and in Paris at the end of the 1990:s.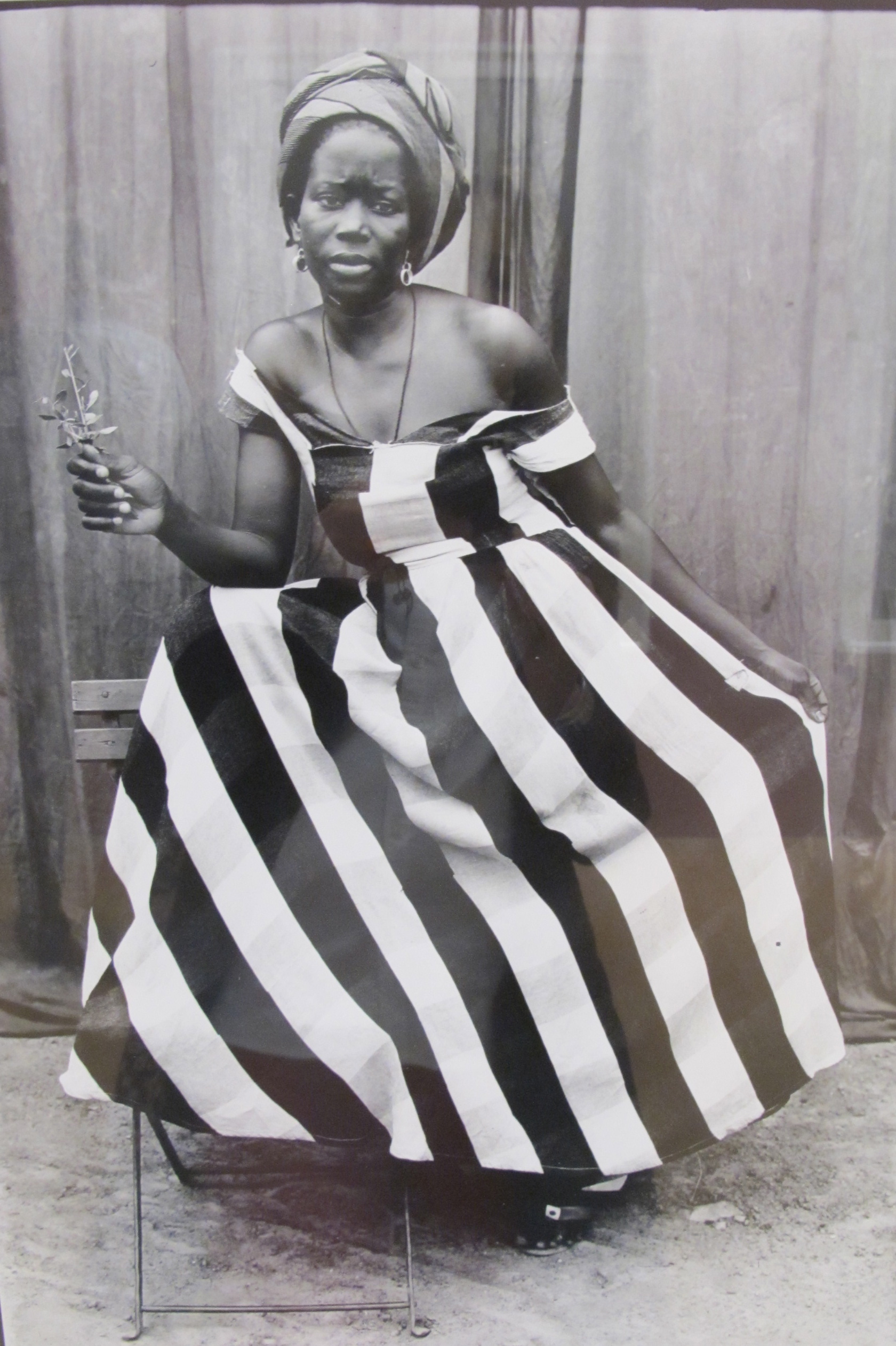 Seydou Keïta was born in Sudan's former French capital, Bamako, in the beginning of the 20's. He never went to school but started to work at an early age with his father and his uncle who gave him his first camera. A few years later, he earned his living as an autodidact photographer and in 1948 he opened his studio at the family's property in central Bamako, close to the train station. He quickly made his mark as a portraitist and getting orders.
The black and white photographs all shot in natural light that are shown at the exhibition – along with a few film-interview with Seydou – indicates an urban, well dressed and unique environment rarely seen from Mali. Mostly thanks to the photographer himself because, as his fortune increased, he could afford to dress up his clients in more or less elegant Western clothes and jewellery. Sometimes he placed them next to a radio, a scooter and eventually next to the car he had bought himself. The background varied according to different cloths that he hanged up behind his clients and only changed when they got worn out.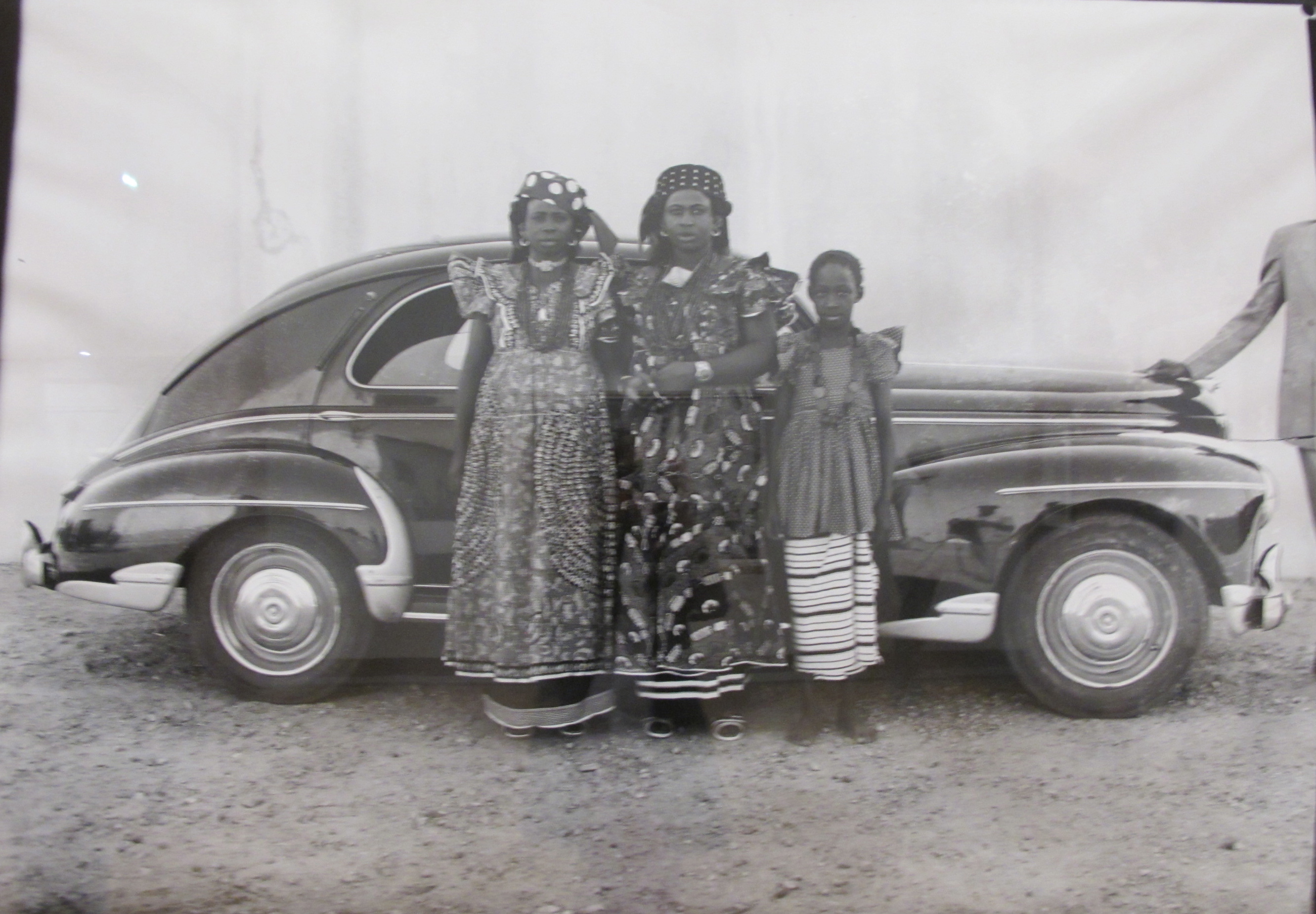 He became so popular that his reputation spread to other parts of Africa. After Mali had become independent, and its first President was elected, Seydou was asked to become the new socialist government's official photographer, an offer that he couldn't resist. He thus closed his studio and worked for the government until he retired in 1977. He died in Paris in 2001 as a renowned and established photographer, in the likes of Richard Avedon and August Sander.
"To be photographed was an important event so it was imperative to show up at your very best, and that's what I wanted to give my clients", Seydou explained about his portraits. He always wanted to give credit and dignity to the normal human being. Isn't this just a sunshine story to honour the end of slavery, racism and colonialism so say?
Anne Edelstam, Paris