This Swedish summer offered different events and exhibitions. The peaceful atmosphere, cleanliness, glittering water and sunshine was welcome after Paris with its terror threats, strikes and floods.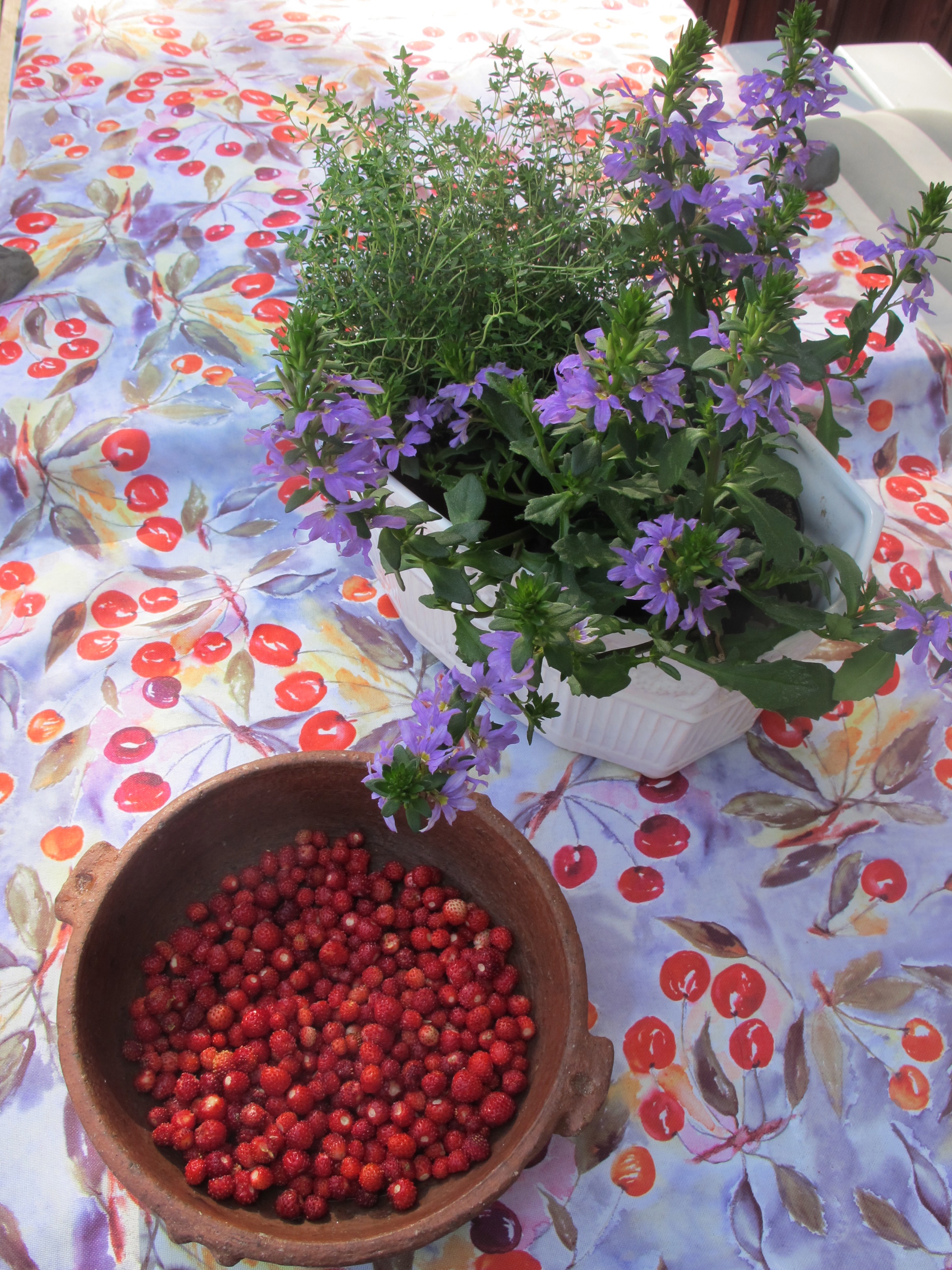 Wild small strawberries picked out in the farm
Katya thinks of all the mice that are waiting for her out there…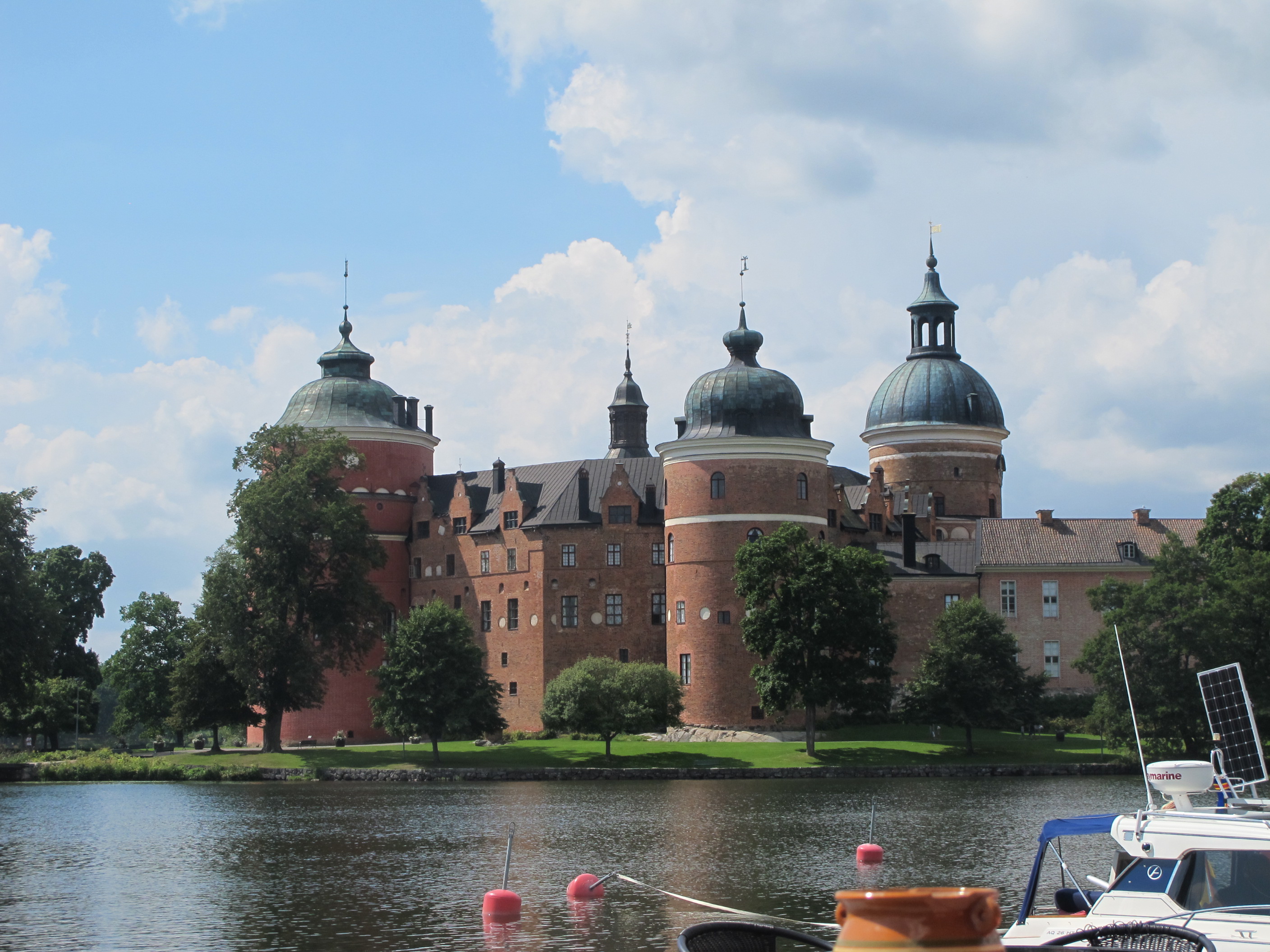 Gripsholm Castle is situated outside of Stockholm and is one of the oldest Swedish castles. From this village – Mariefred – one can take the boat out to Birka – the Vikings' first and foremost stronghold. Not much is left of the original city but there are archeological findings displayed in the Museum and a lovely walk around the island with excellent guides to take you around and immerse you in the lives of our ancestors.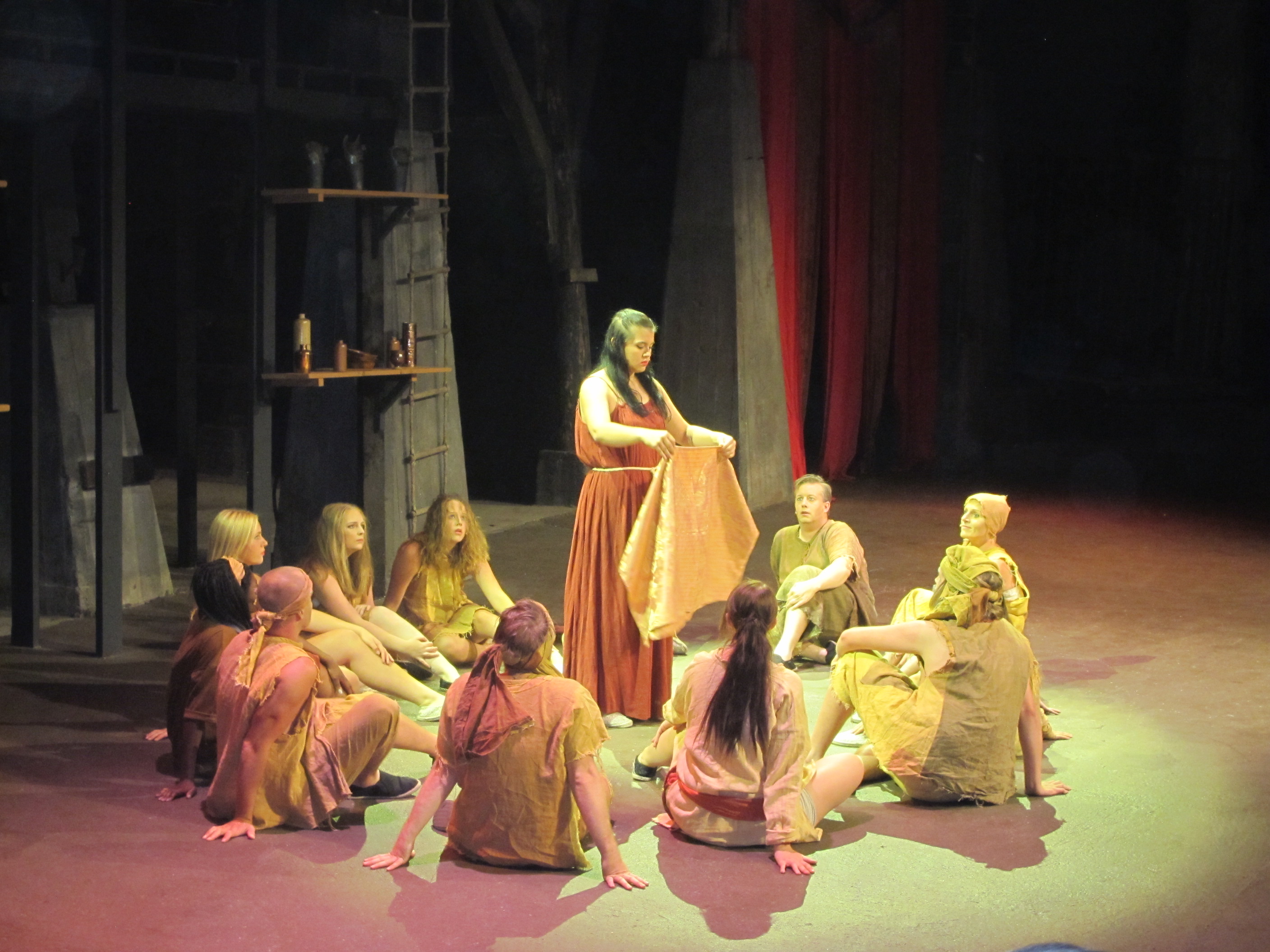 Aida was played in an ancient coal-minery – attending was also our Prime Minister, Stefan Löfen. Excellent musical with music of Elton John!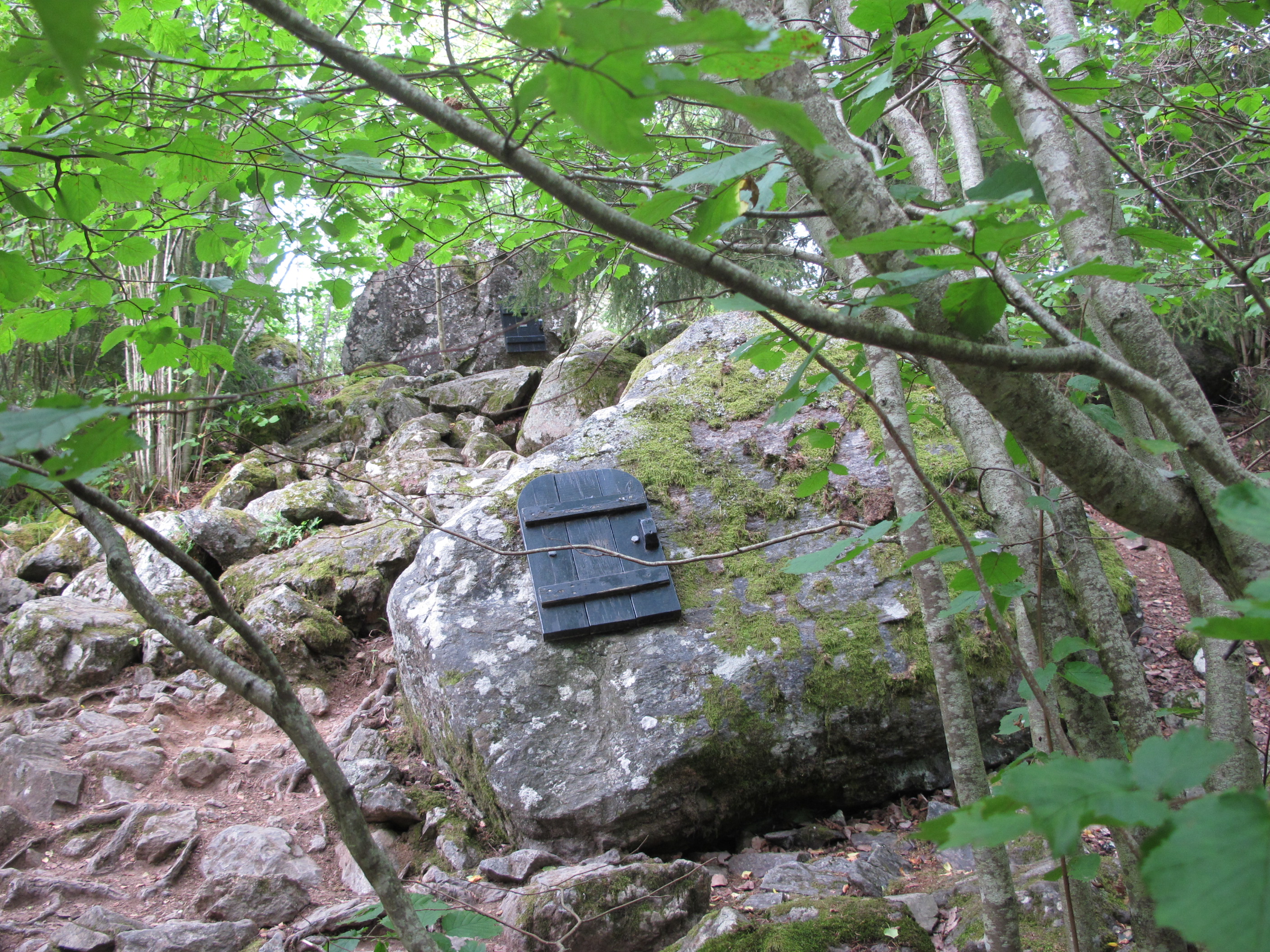 In the middle of the forest there is Sagostigen – with all the well-known sagas such as the Red Chaperon and of course Trolls lurking all around the place: Hush! They are asleep during the day so don't wake them up!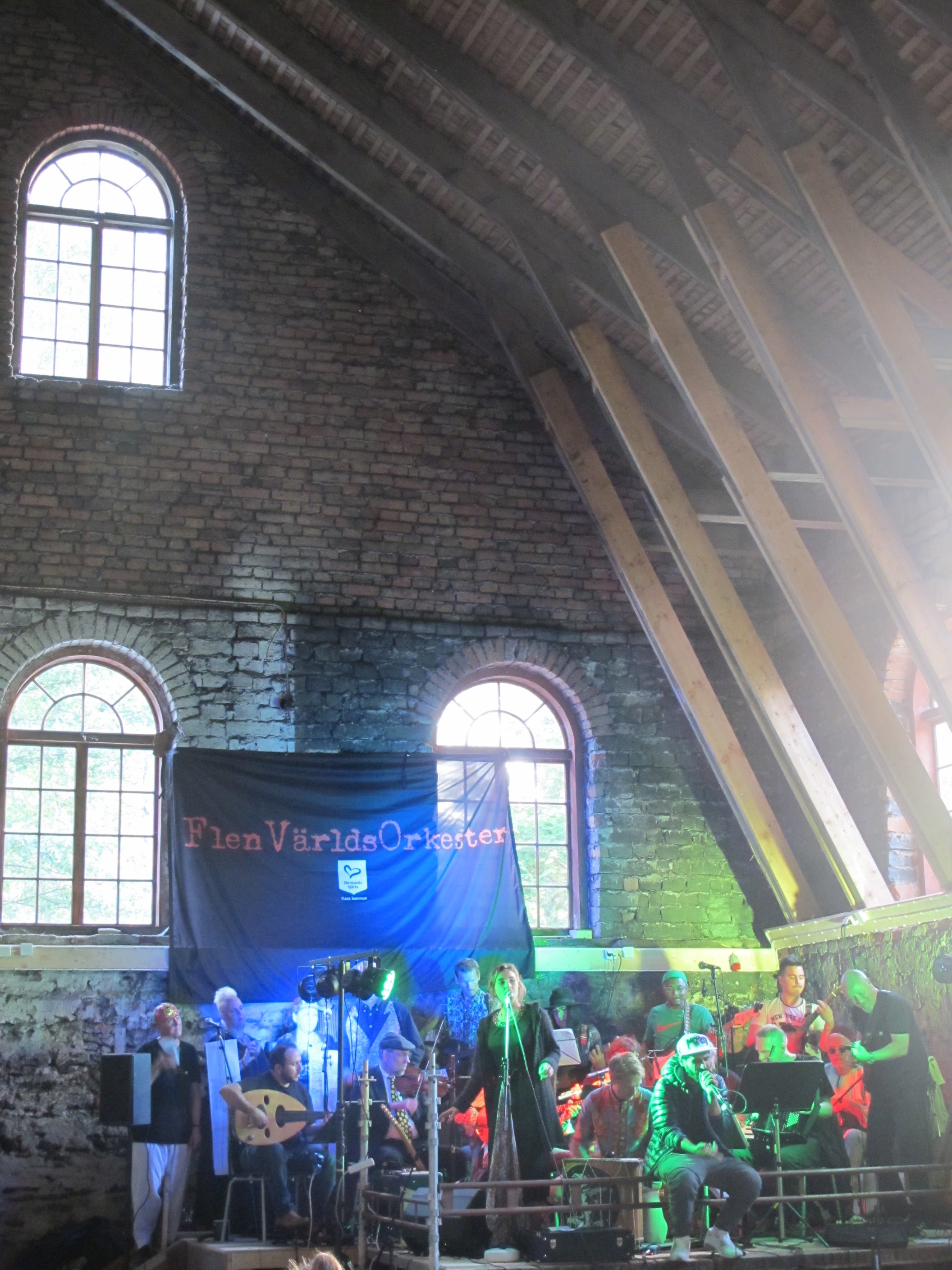 Music in Maserugnen: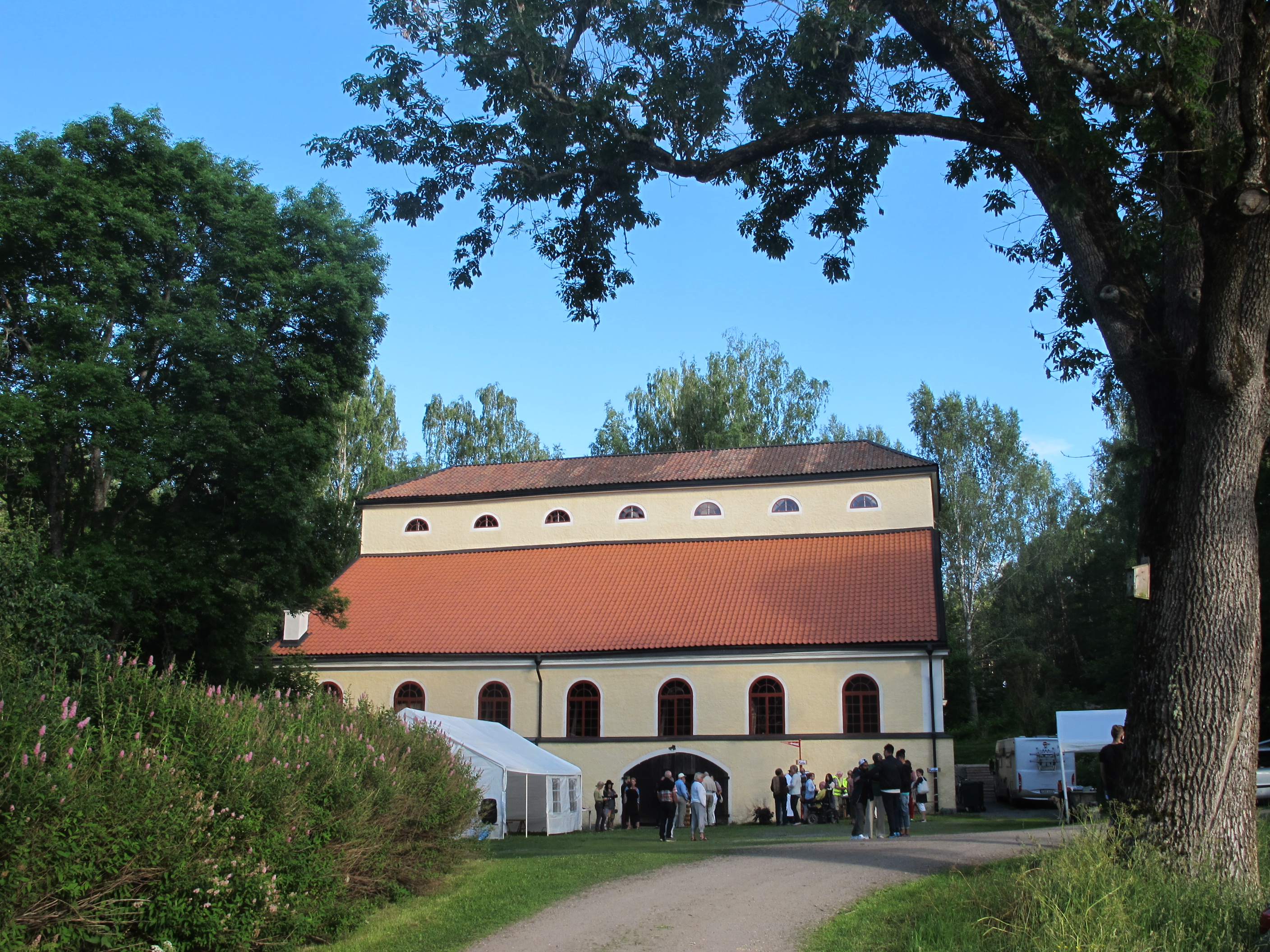 This is an ancient mill – now concert hall.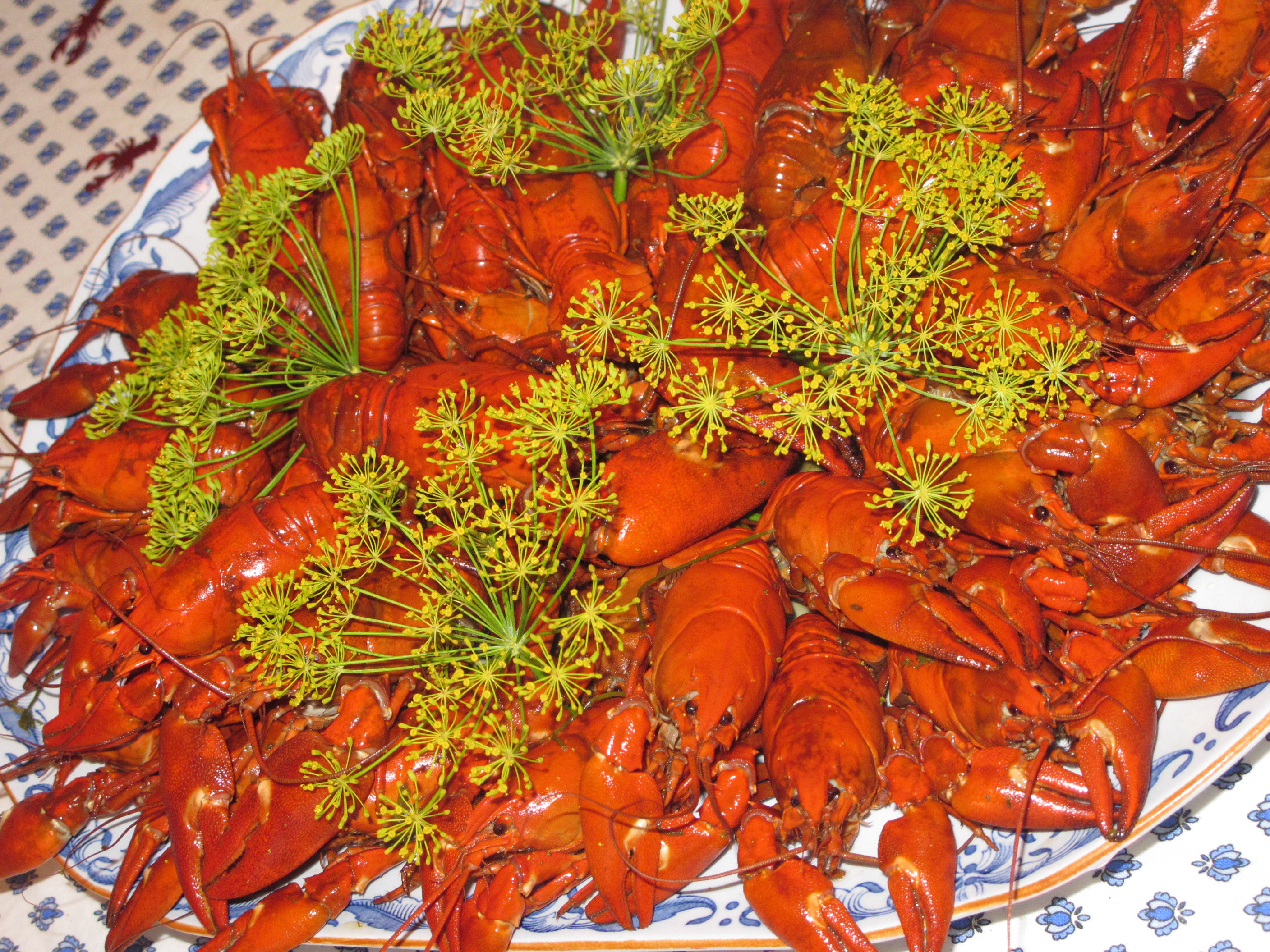 No real summer without a crayfish party – fished in our own lake and cooked with loads of dill in our kitchen!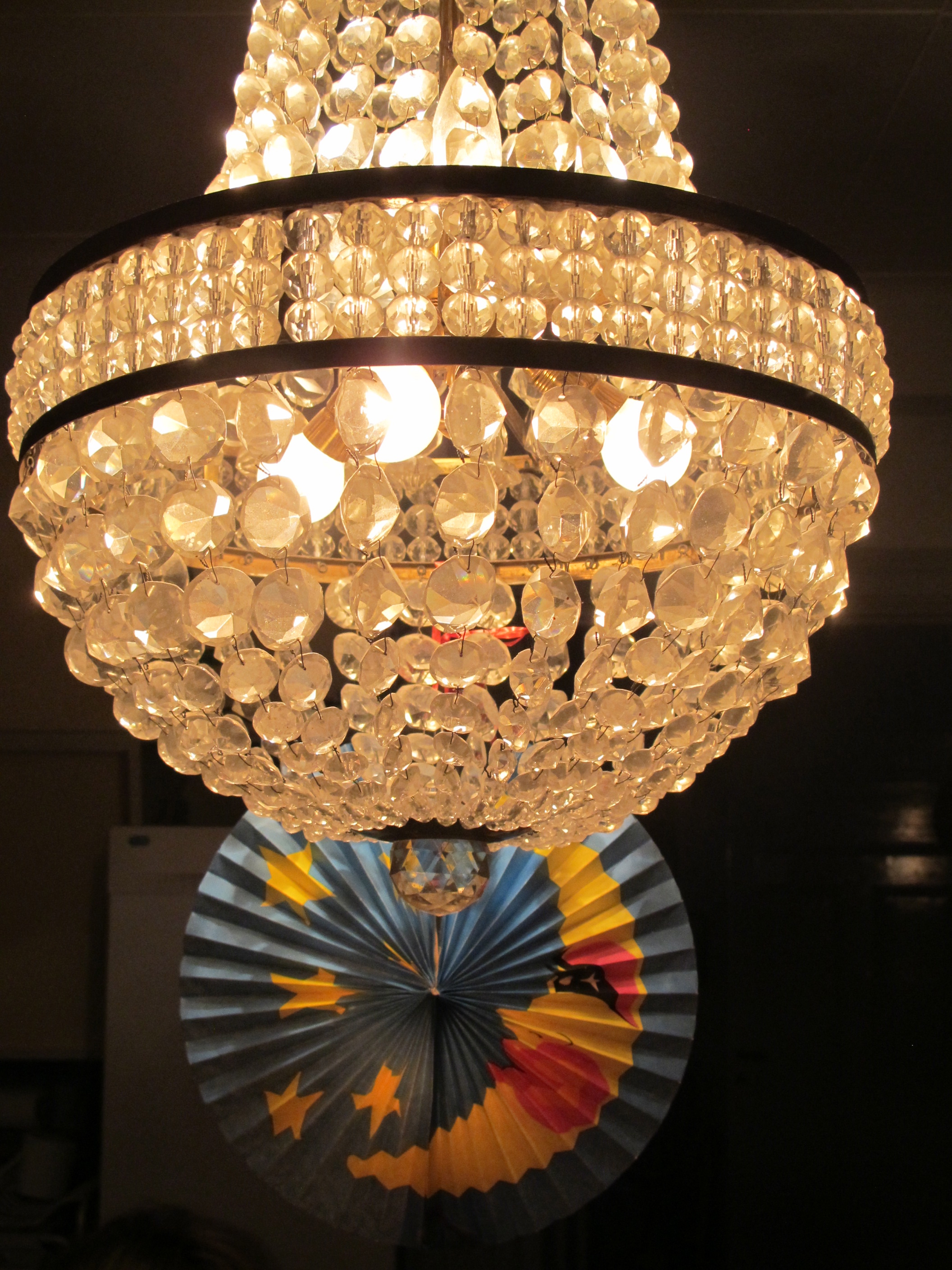 Crayfish decorations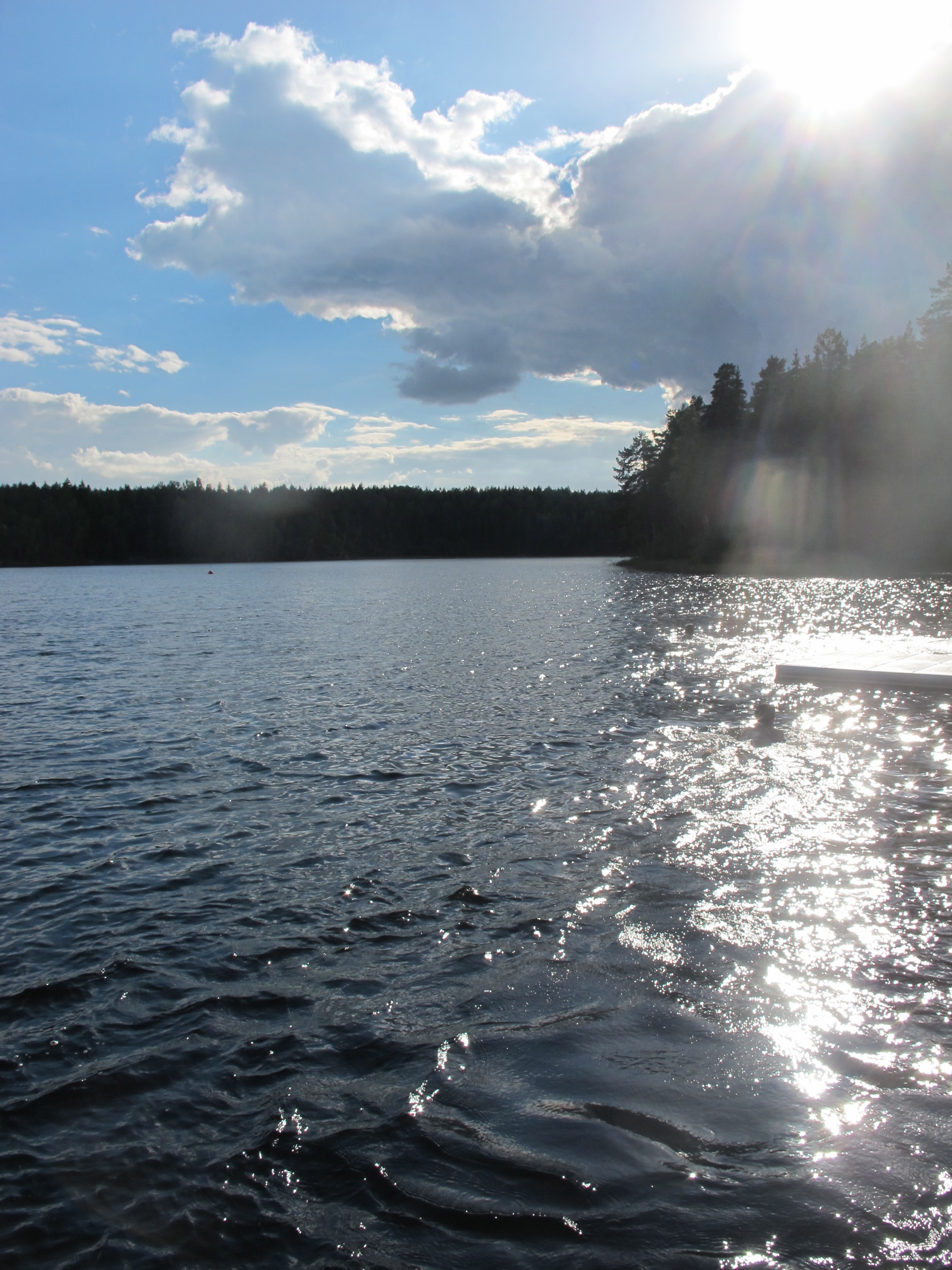 One last dip in the lake before heading to Stockholm for summer's last week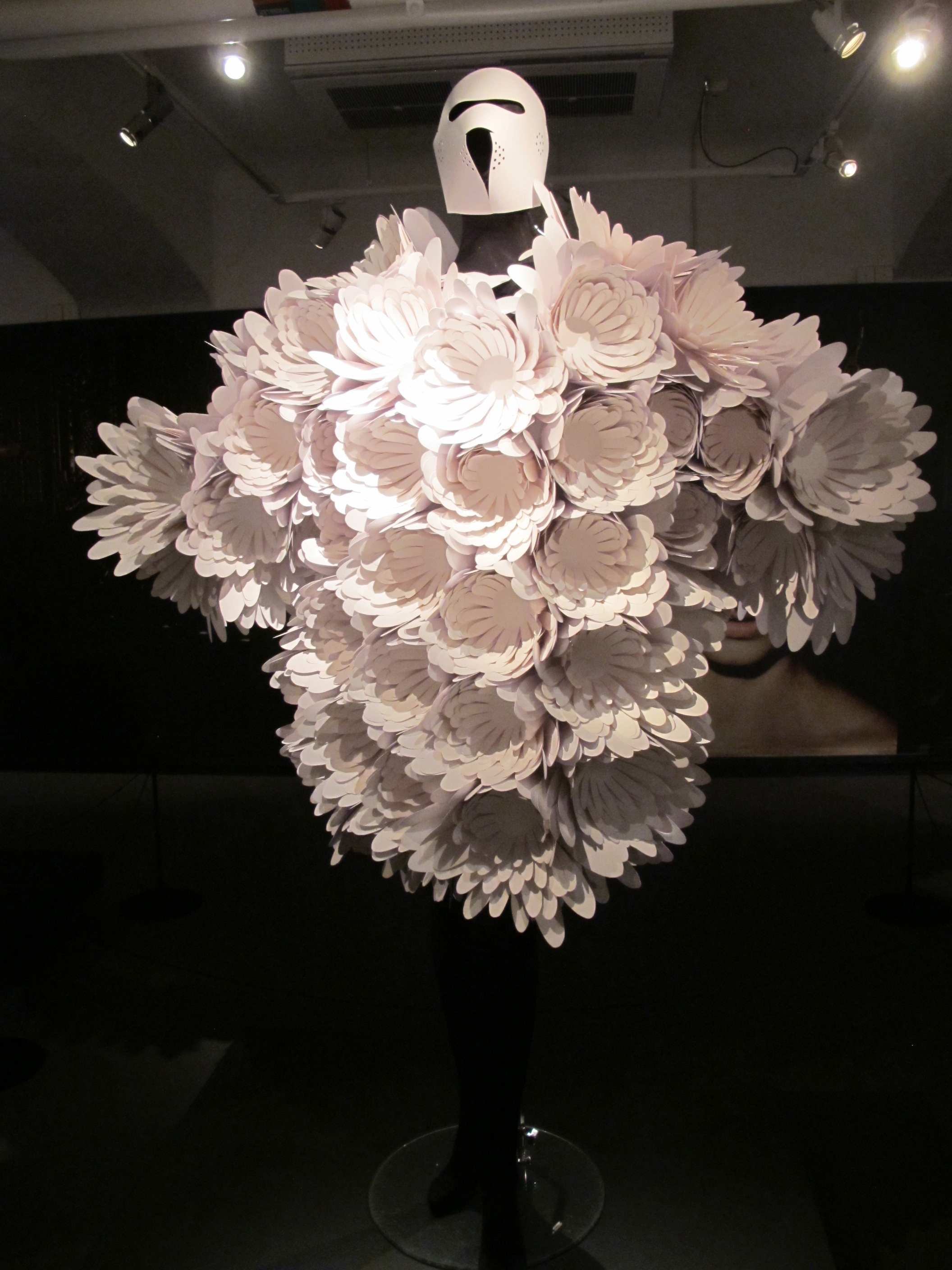 Fun exhibition at the Dance Museum in Stockholm – one of the world's only such museums.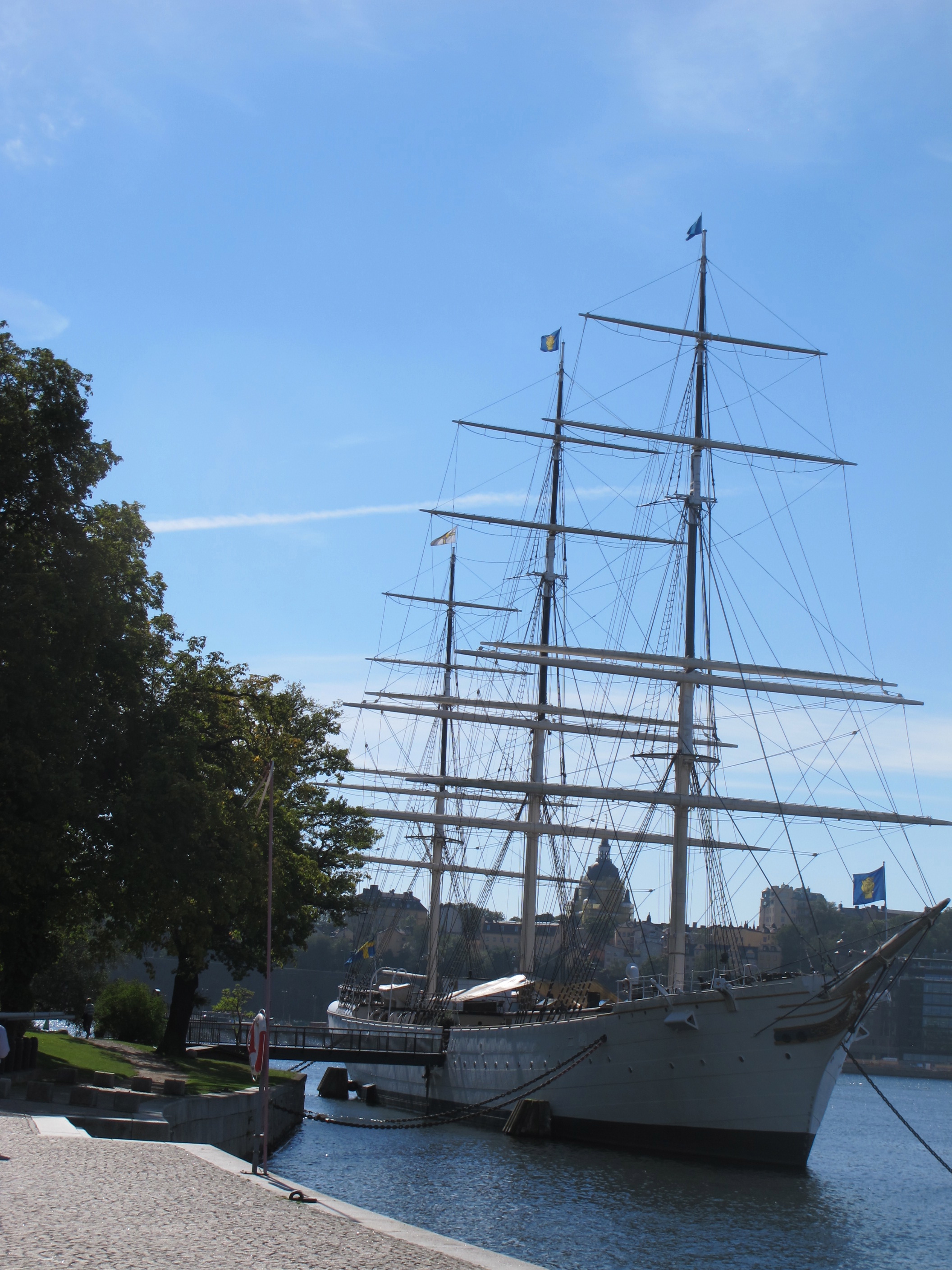 Chapman in Stockholm – youth hostel and restaurant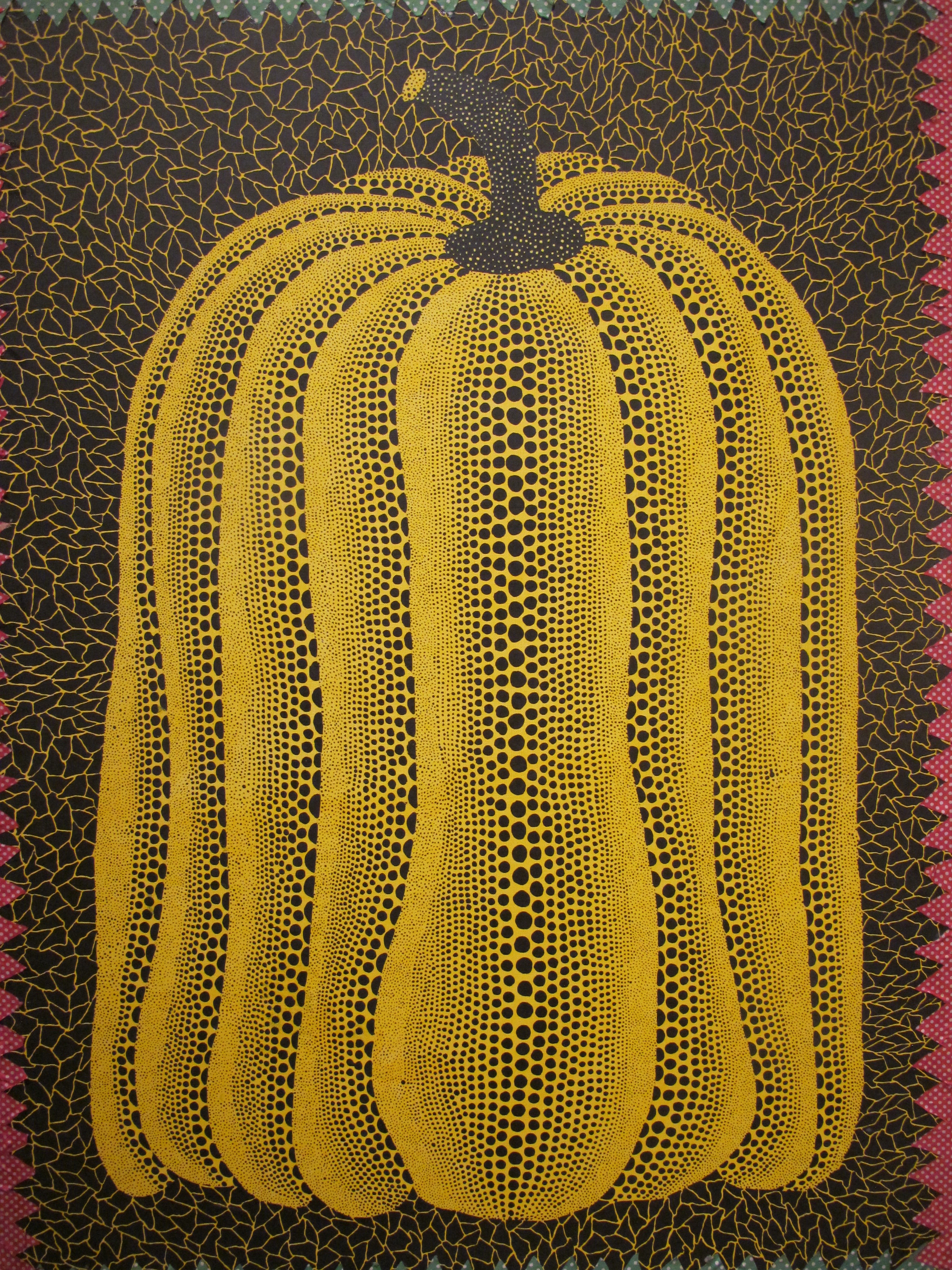 Dots and more dots by the Japanese artist – Yayoi Kusama – at the Moderna Museum in Stockholm
Anne Edelstam